Hallelujah! The rain finally stopped, the sun made and appearance and it was blue skies all round at this year's sensational season opener at Bingley Hall, Stafford last weekend. Celebrating its 25th year at the indoor/outdoor venue, we rocked up to enjoy the dry, sunny conditions and some of the best VWs the scene has to offer…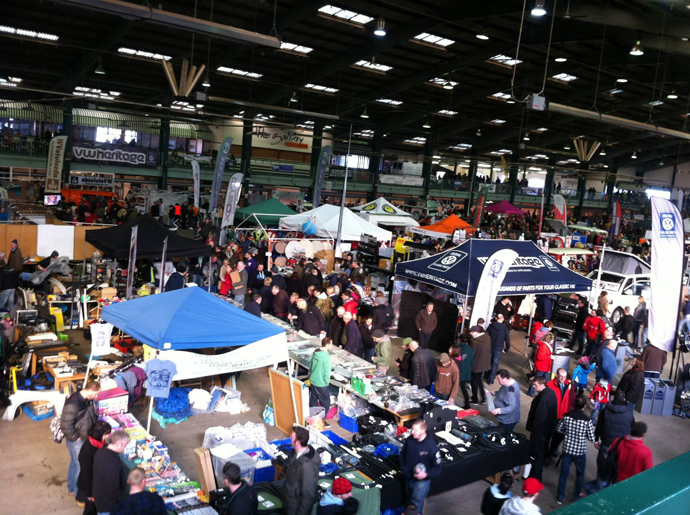 It's the early bird that catches the worm, it's said, and eager visitors to Bingley Hall this February were certainly treated to a stunning display of VWs, with over 500 campers enjoying the frosty Saturday night, a record breaking 3000 entrants turning up at the gate on Sunday and an impressive 327 trade stands in attendance – of which VW Heritage was one.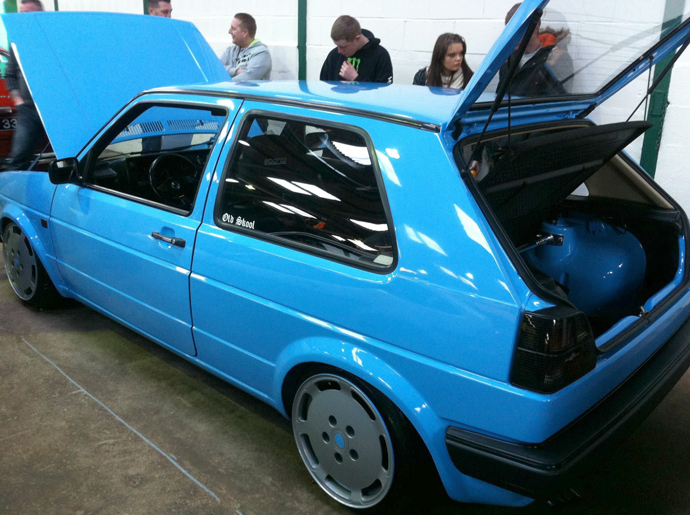 There were just too many show highlights to mention, but suffice to say the place was filled to the rafters with Dubs of all descriptions including both air- and water-cooled examples in equal numbers.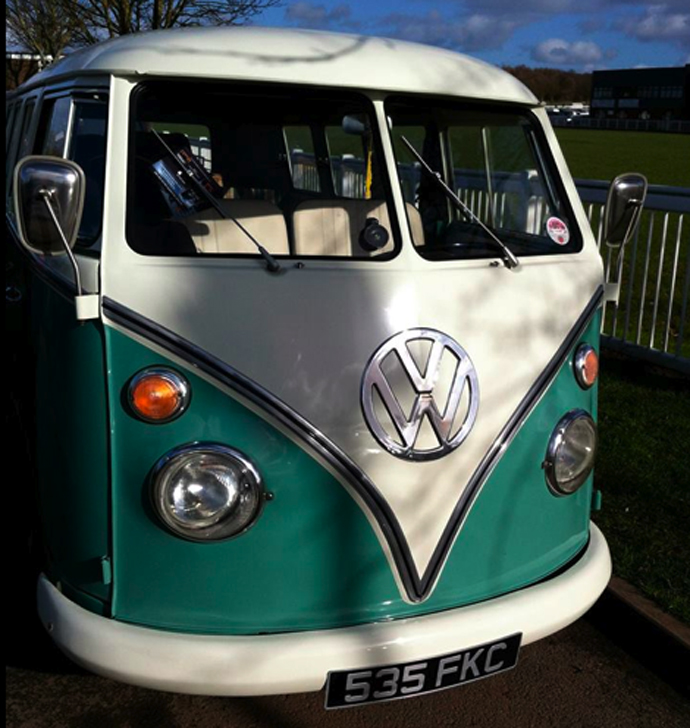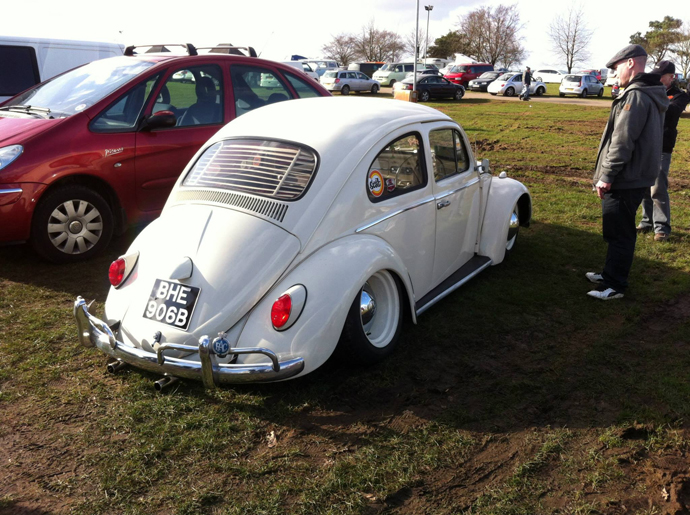 Other attractions on Sunday included a charity auction which raised £500, vehicles for sale and various other special displays, including a dedicated club area in which DUBVANatics, Staffs VW and Volkstoke had their own stands. In the special display area, VW Owners Club GB was celebrating its 60th anniversary accompanied by a stunning 2014 Beetle Cabriolet, T3 Danbury bus, '72 Dormobile and a '92 Scirocco among others.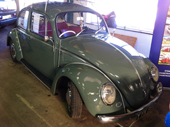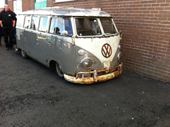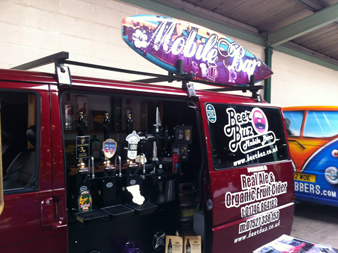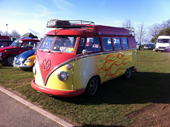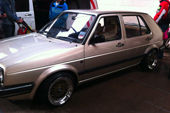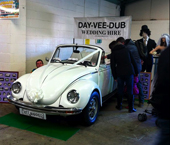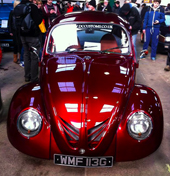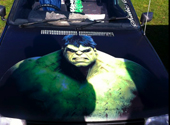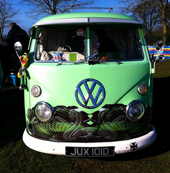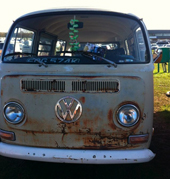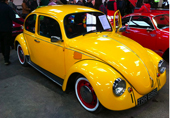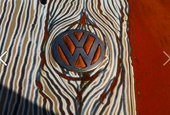 Of course the best bit for many was the much contested show and shine competition, sponsored by Meguiar's, the results of which – hot off the press – were as follows:
Stock Air-Cooled
Winner: Clare Summerfield, Beetle
Runner up: Peter Gordon, Bay window camper
Custom Air-Cooled
Winner: Darryn Coleman, Beetle
Runner up: Edward Thorpe, 1967 Beetle
Water-Cooled
Winner: Marshall Foulds, 1976 Mk1 Scirocco
Runner up: Kevin McLean, 1987 Scirocco Mk2
Custom Water-Cooled
Winner: Darrenn Bates, 1989 Golf VR6
Runner up: Jason Bradlaw, 2006 Golf
Choice Awards
Wolfspeed Choice – Edward Thorpe, 1967 Beetle
Slammed – Freddie Lynch, Beetle
Best In Show – Darren Bates, 1989 Golf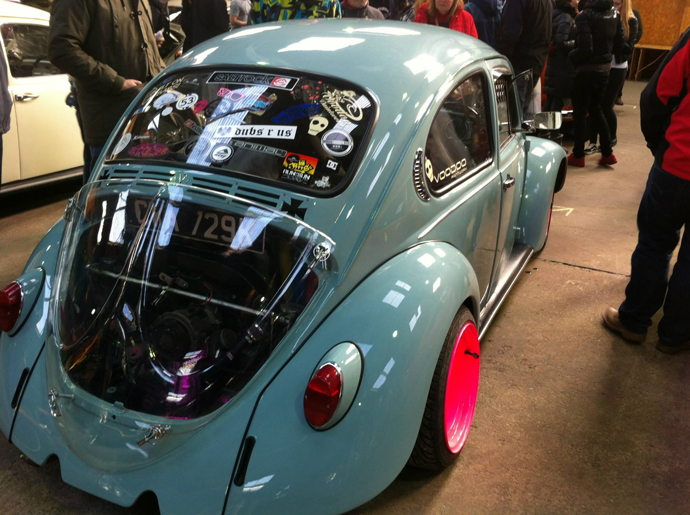 We're already looking forward to next year's event which takes place at the same place at the same time on February 15th 2015 so let's just hope the weather behaves itself.
See ya there….
Ian
Thanks to my neice Jess Cushway for the piccies