Every year, thousands pack Madeira Drive and the main road above on the second Saturday in September to catch a glimpse of cars and motorbikes as they hurtle down the famous seafront location, reaching speeds of up to 180mph in some cases. However, on January 23rd a meeting is set to decide the event's future – with the threat of a ban on future trials taking place a worrying possibility…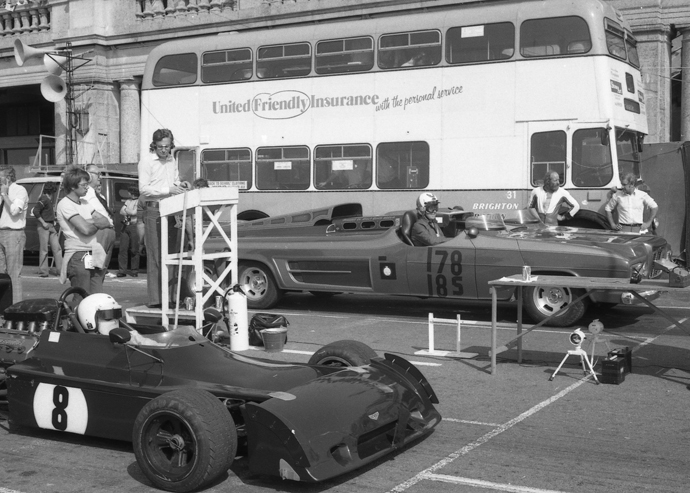 Organised by the Brighton and Hove Motor Club, the Speed Trials are part of Brighton's heritage having run in the area since 1905. As you can see from these wonderfully retro photos supplied by long time Trials fan and VW Heritage's eBay sales guru Gary Urwin,  they've also been a hub for all things cool and motorsport related. Moreover, it's an event that's grown over the years and now enjoys international acclaim and has the full support and backing of the Motorsport Association, adhering to their strict rules of safety.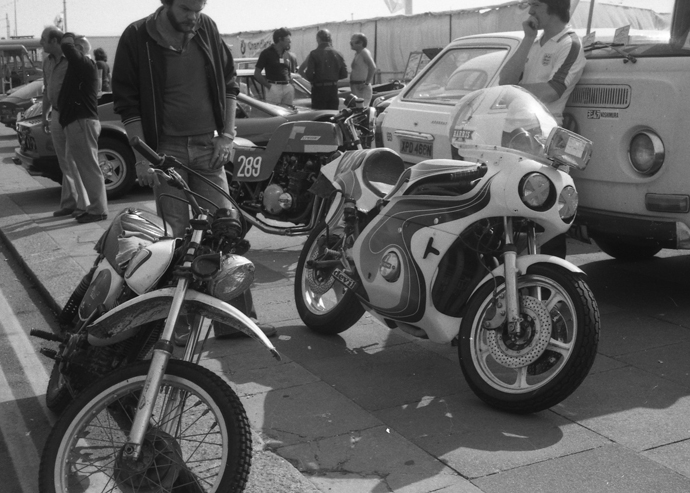 Yet, following an incident in 2012 in which a female sidecar rider was killed, the future of the Trials is now under threat with Brighton & Hove City Council set to meet at the end of January to decide its fate. We have to say, the end of the Speed Trials will be the end of an era for Brighton. It will have a major negative financial impact on tourism and trade in the area and mean the loss of one of the highlights on Brighton's seafront entertainment calendar.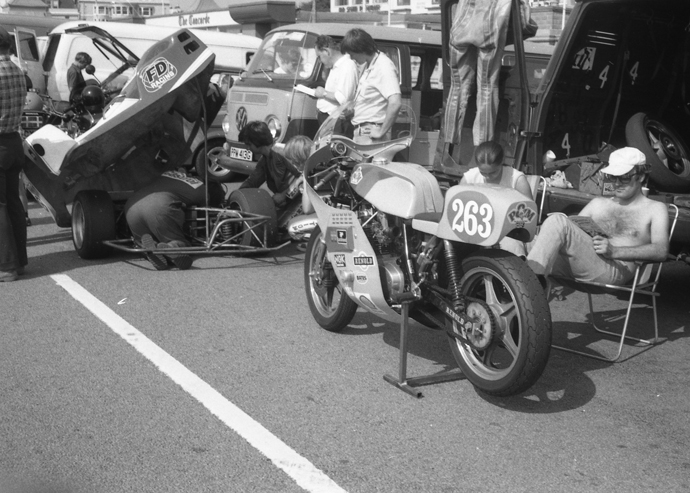 To that end, the BHMC is campaigning to keep it alive and currently has an online petition running on the Brighton & Hove City Council website. Organising the whole thing is Ruth Reynolds, who told us:
"The current state of play is that the campaign is now really gathering momentum – we have had overwhelming support. There are currently over 9,600 names on our petition. We have had national press, magazines, radio, TV and online coverage. Dozens of motoring forums are discussing it as well as our own active Facebook and Twitter feeds. So we've certainly got the council's attention!"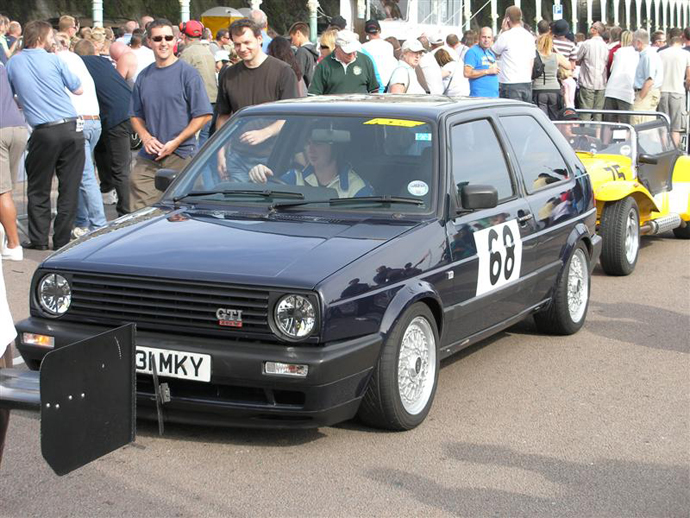 If you want to lend your support, sign the e-petition and help keep the Speed Trials going – but you'll need to act fast as the Council meeting is quickly approaching.

Ian