Our Christmas competition is over, and our winners have been notified and announced. Here is the run down, on who won what, and more importantly for some, for what VW?!
In first place, winning a £1000 wishlist spree (in fact he had over £2500 in his wishlist) was Richard Burgess from Fareham;  the proud owner of a 1957 Split screen Firetruck. However the winning parts will be used on his latest project, a 356 Coupe replica. So far he has acquired a Karmann Ghia chassis to work with – so these parts will come in rather handy! Check out his full list here.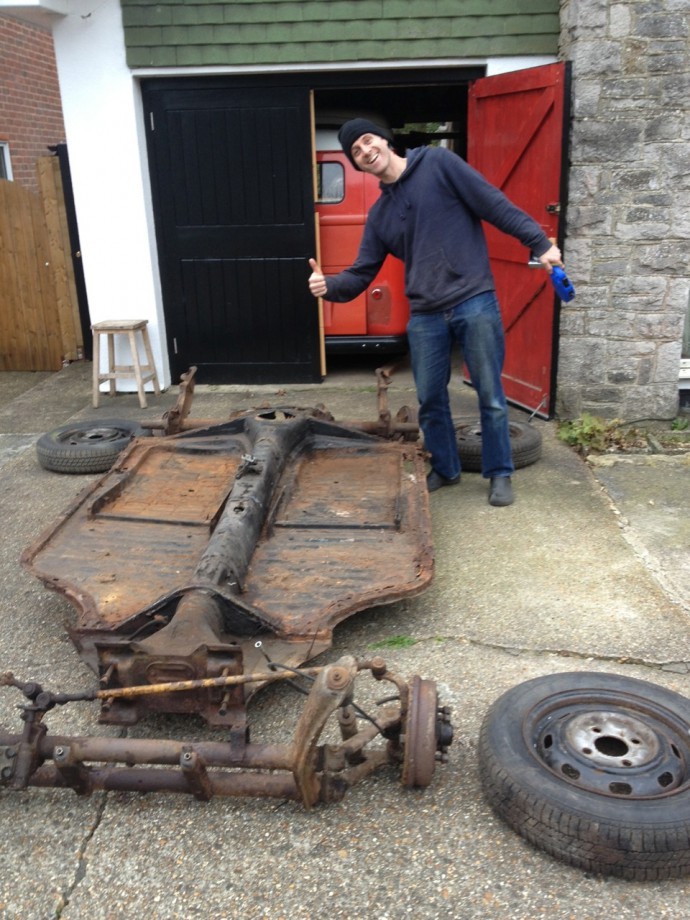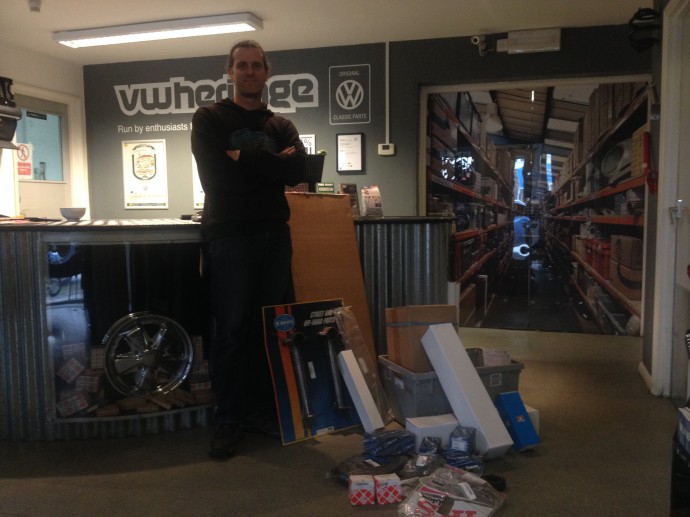 Unlike previous wishlist competitions, this time we offered 4 runner up wishlist prizes of £250, this meant we could make 5 Christmas Eve phone calls with fantastic festive news!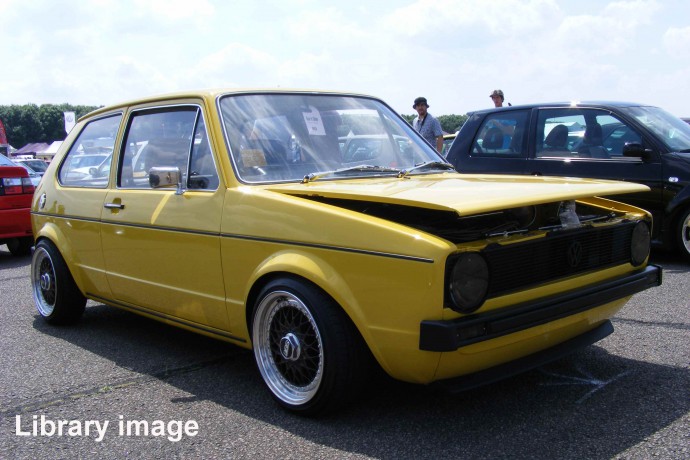 Conor Mannion was our first runner up. His winter wishlist was for Mk1 Golf parts; a complete front panel, 2 headlamps (plus a spare!) front indicators plus a pair of wheel bearings. See the other parts he wished for here.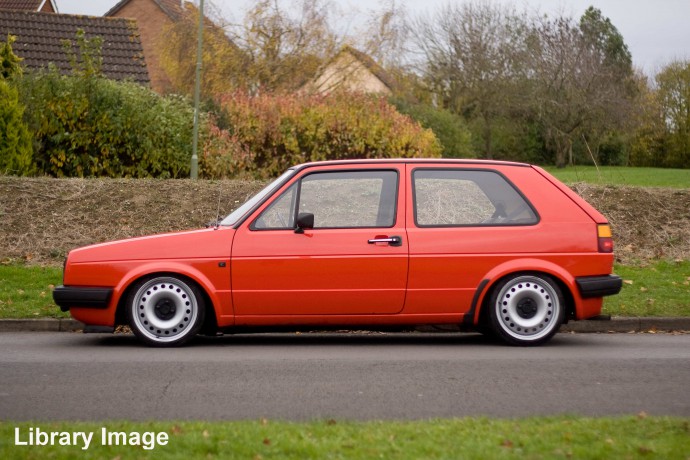 Jack Royle was the next to be drawn from the proverbial hat. His wishlist was for Mk2 Golf GTI brake parts; he chose Black Diamond Discs, pads and a coolant temperature sender to complete his £250 allowance, his wishlist can be seen online here.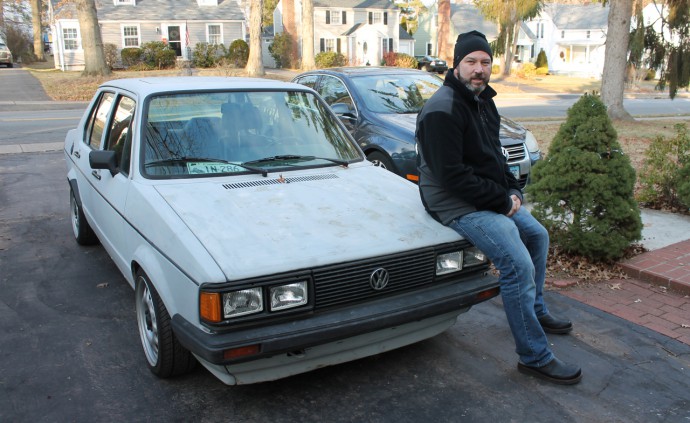 Our third runner up was from Connecticut, USA. Stephen Suplita picked £250 worth of Wiechers strut braces and a Pipercross induction kit for his 16v'd Jetta Mk1. Check out the other parts he's got his eye on here.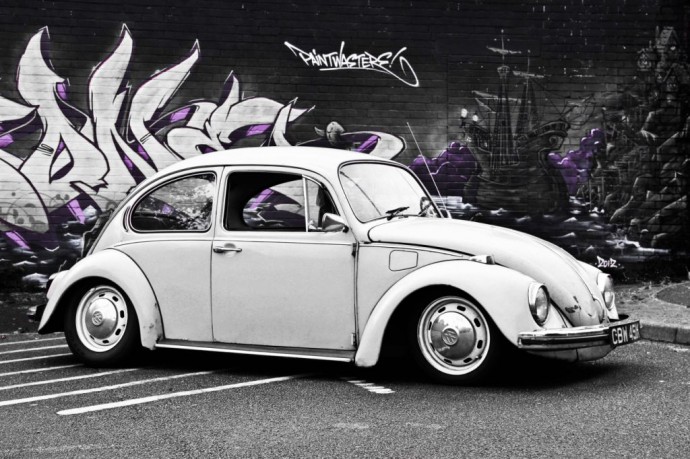 Last,  but by no means least Kevin Walkington from Leicestershire completes our quartet of lucky runners up. His '71 1200cc Beetle will now benefit from a new heater channel, a couple of A pillar repairs and some bearings thanks to his winter wishlist. Take a look at what else he has planned for his Bug in his wishlist here.
We hope you will join us in congratulating these gents on their winter wishlist win, and we have our fingers crossed for you, if we do something like this again! In the mean time, why not make yourself a wishlist to help plan your VW project for 2014?
Happy New Year!
Andy