As scene legends go, nobody is more entrenched in early water-cooled Dub culture than James Wallace. All round generally good bloke James has been beavering away on his Mk1 Golf project since prehistoric times, and it's only now that we've got an exclusive glimpse of just how well it's coming along. James himself takes up the story…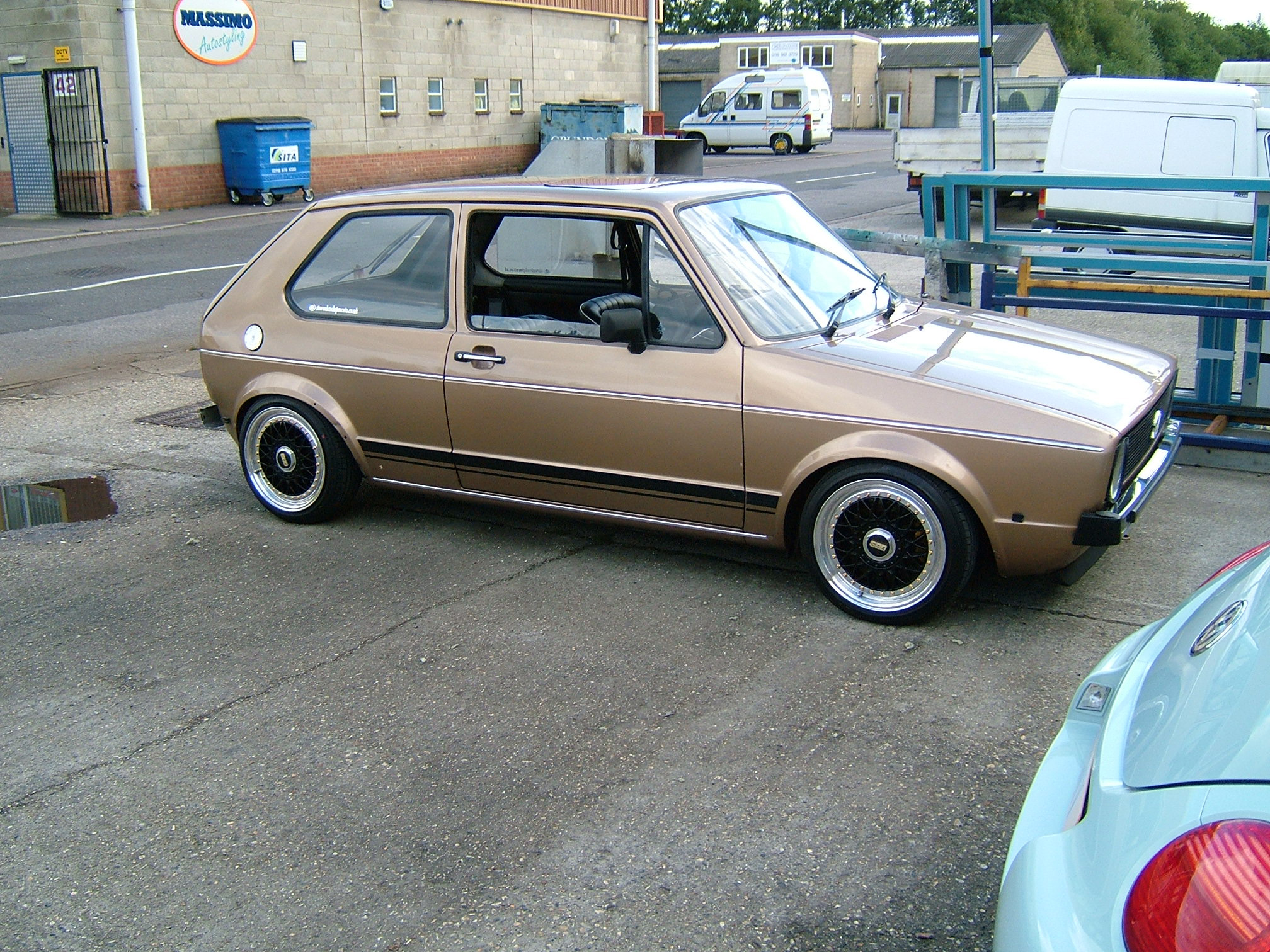 I've owned my Mk1 Golf 1.3 Driver for longer than other car during my life. Back in 2003 I was fortunate enough to bag a job working for a niche motoring publication dealing with modified water-cooled cars and following a three year stint with a Mk2 Golf G60 one of my friends who runs a VW garage in Welling, Kent offered me this tidy, solid little Mk1 Golf for just £300. It was the perfect daily runaround and had only covered 37,000 miles from new when I picked it up during the summer of 2006.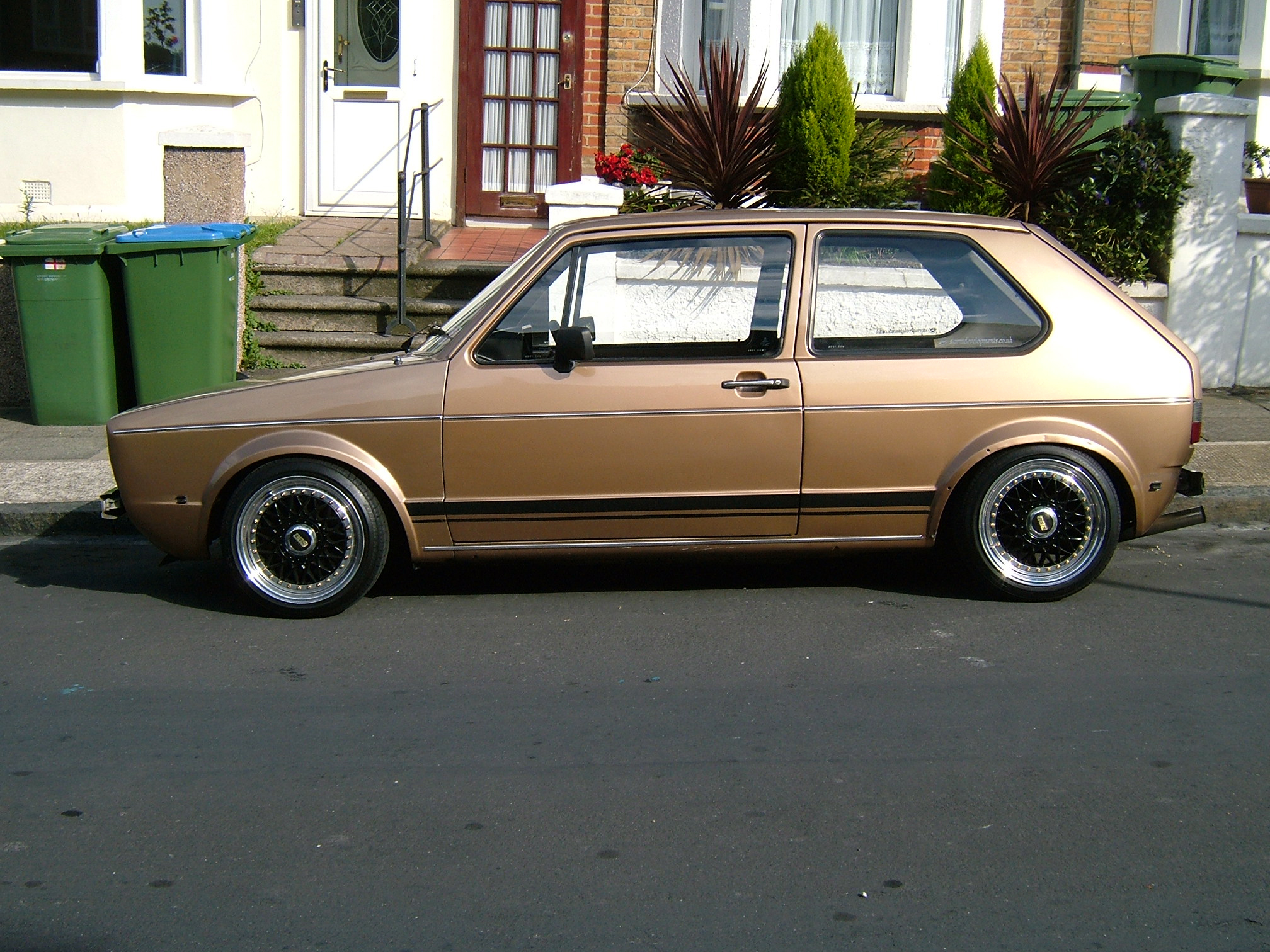 I drove it around as standard for a couple of years, bar a set of FK Konigsport coilovers and had nothing but fun in it. Then an ill fated engine swap to a 1.8-litre (KR) 16v on twin Dellorto 45 sidedraught carbs saw the car sidelined as I took on another silly project in the shape of a 1986 Mk2 Passat that was dumped on a HAVAIR option 2 air ride kit with some 17in Fuchs replicas that VW Heritage supplied.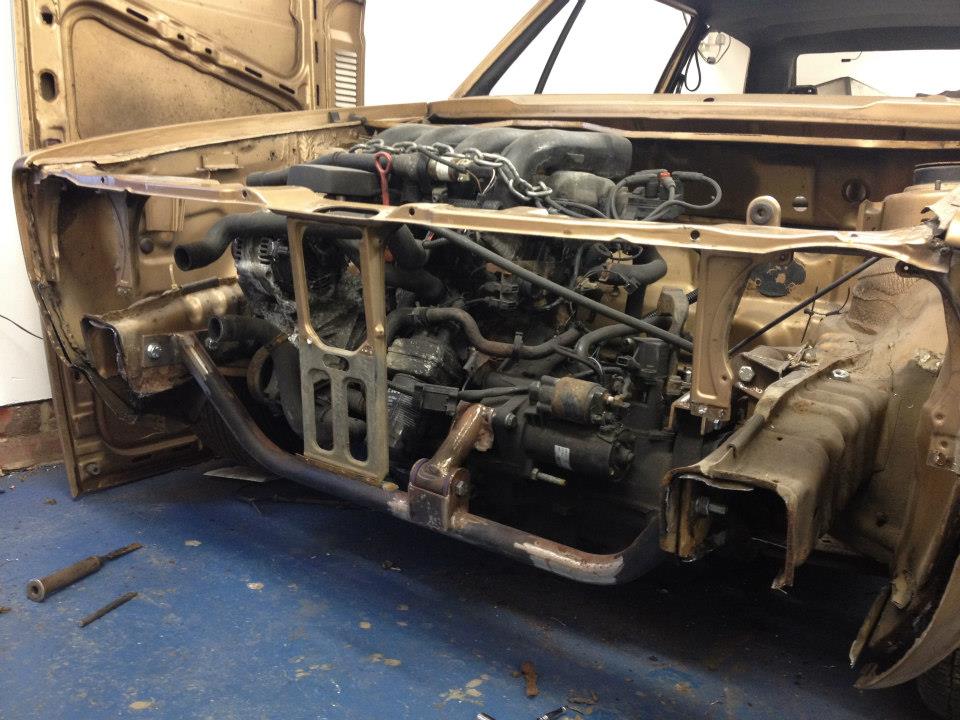 As with all the best plans, life kind of got in the way of my forever ongoing Mk1 project until October 2012, when it was unearthed from its Hastings hideaway and trailered over to my good mate Harvey Rice at HR Engineering in Essex. It's here that the story of A891 SUW really begins.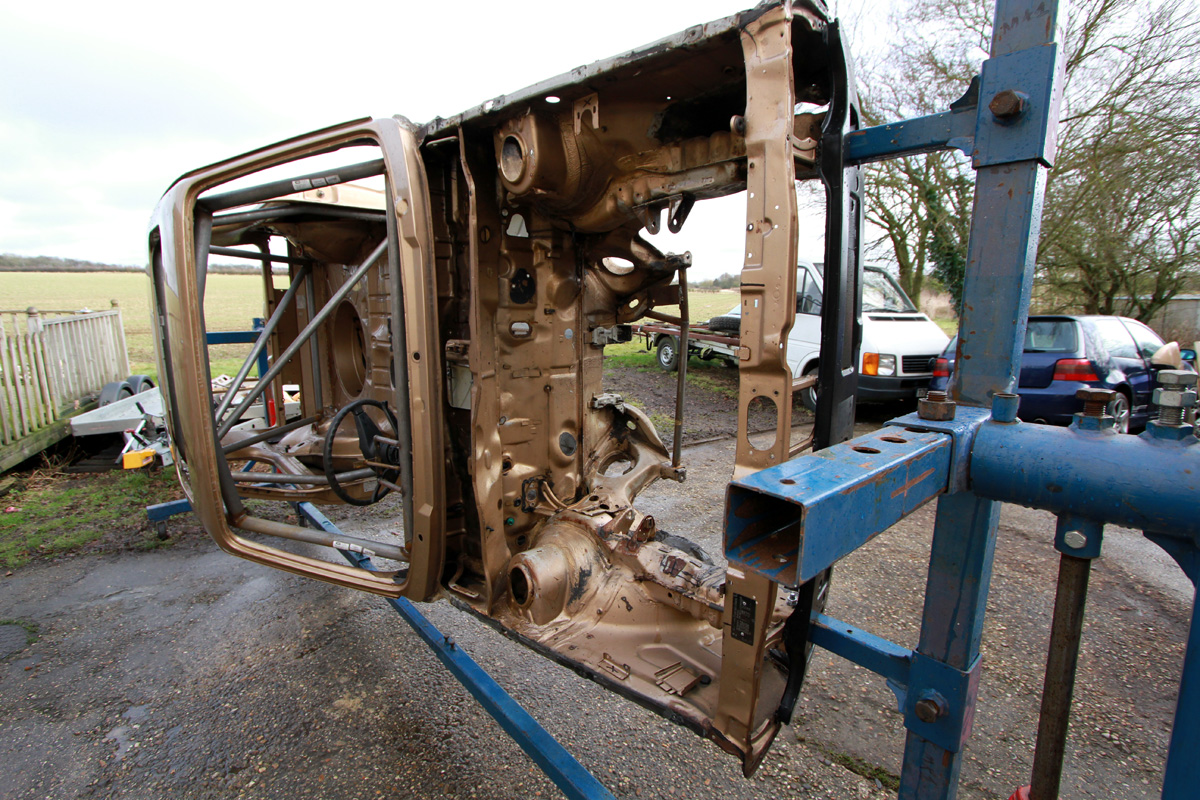 The plan from the outset was always to create a kind of trackday orientated Mk1 Golf that I could learn ropes of circuit driving in. Roughly a year the later the car that is emerging has turned into a kind of show/trackday special. I honestly never thought it would be possible to make my cheap old Mk1 into something that I'd want to keep for the rest of my life.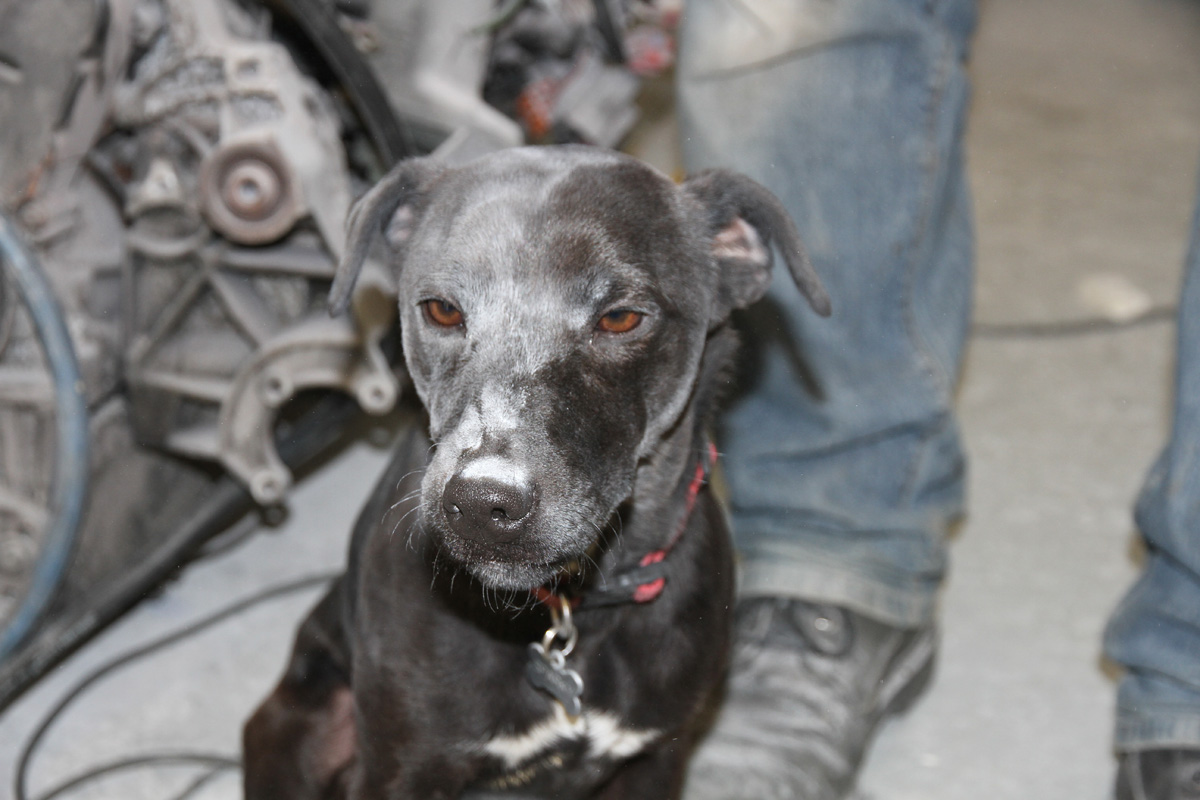 Spending every waking spare moment I've had over Harv's has seen us (and a group of about three other mates including Ben Auty who tackled the wiring) strip the whole thing virtually back to bare metal. Luckily for me (and my wallet!) hardly any restoration or repair work was needed with only a few pin holes in the floor requiring attention. However a new genuine VW front panel and two new Cabrio wings were required to bring the car back to its former glory after we discovered that it must have been in quite a big front end shunt at some point.
Fabrication along the way has seen a Custom Cages/HR Engineering weld in cage go in, which involved cutting out the old sliding sunroof mech to make way for the tightly fitting bars. With the intention of always slotting a 2.0 (ABF) 16v from a Mk3 Golf 16v into place to try and keep faithful to the revvy Berg Cup theme of the project, Harv also knocked up some custom engine and gearbox mounts for the 02a cable change box that's now in there.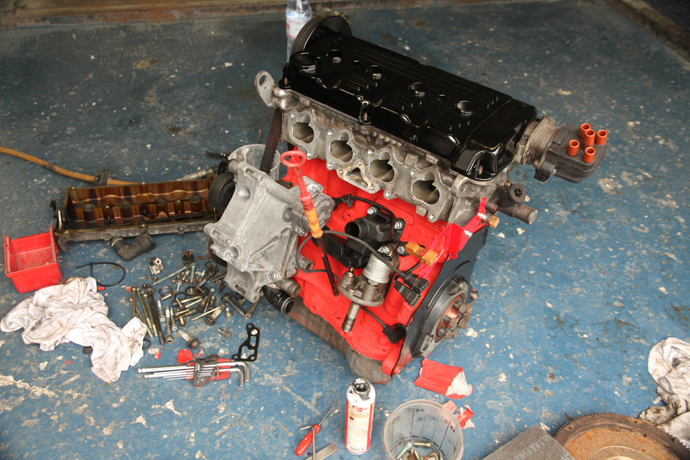 Doing away with the front crossmember and slotting a cross bar arrangement into place allows the rad to float a little lower than usual which should come in handy if the planned throttle bodies ever make it into the bay. With a remapped Siemens ECU, Dubpower 4-2-1 exhaust manifold and some high light Schrick cams we're hoping it will go well enough given the short 4.25:1 final drive of the New Beetle 2.0 gearbox. It's hardly likely set the world alight, but it'll do for now.
Next up, I'll sort the inside, get it painted and prep it for its MoT so watch this space.