August's Heretics meet was to be the last one of the year, so we were scheduling "going out with a bang". After the success of July's meet with the fabulous Brightlight City our next band Liquid Fuse had some work to do to keep up. But they didn't disappoint and put on quite a show, even though Joe, the lead singer was nursing an ankle injury – he even arrived on crutches!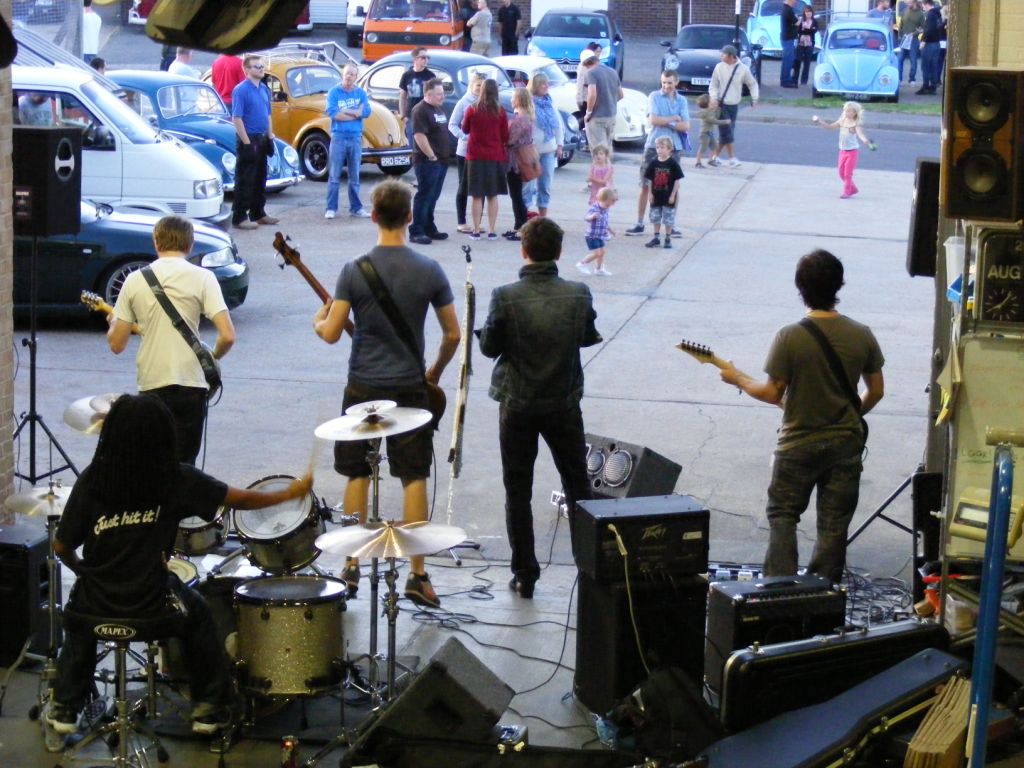 Reports on the "Burgess Hill Uncovered" Facebook page made comparisons to Woodstock,  it would seem Liquid Fuse didn't just entertain a couple of hundred VW fans, but half of our town too! Fortunately we didn't have any complaints, in fact the comments were positive, some even asking that we invite residents next time!!
The band were just a part of the evening though. As usual with our Heretics meets, there was a great variety of our favourite marque, some of which we have included below, even more can be seen over on our Flickr photostream.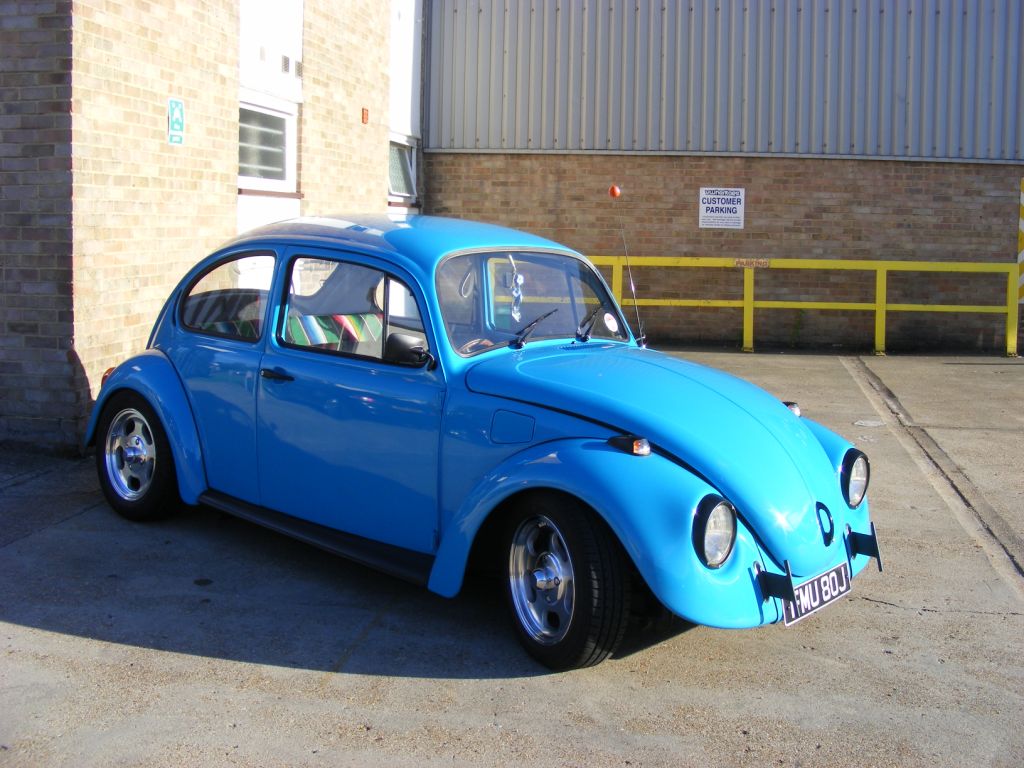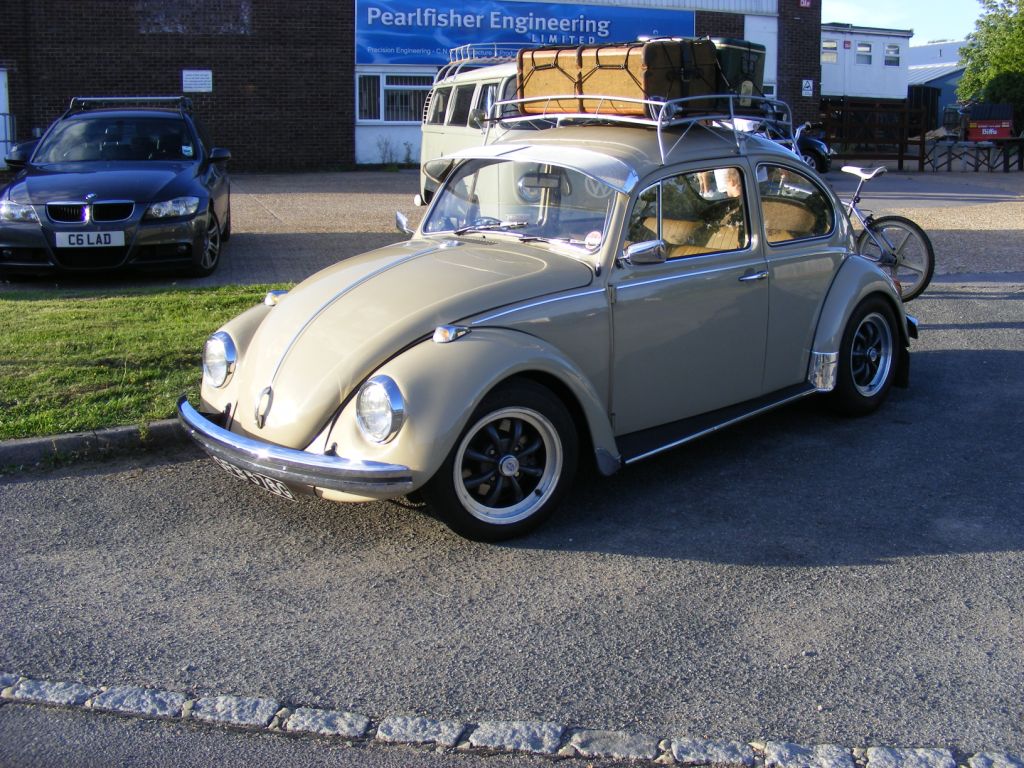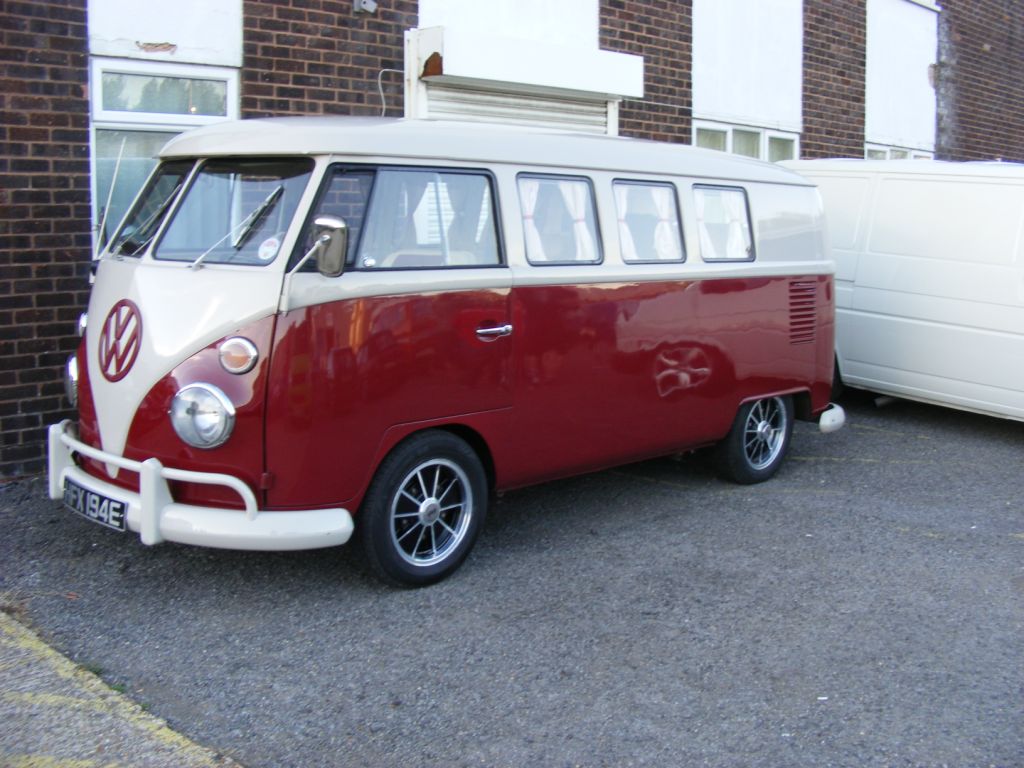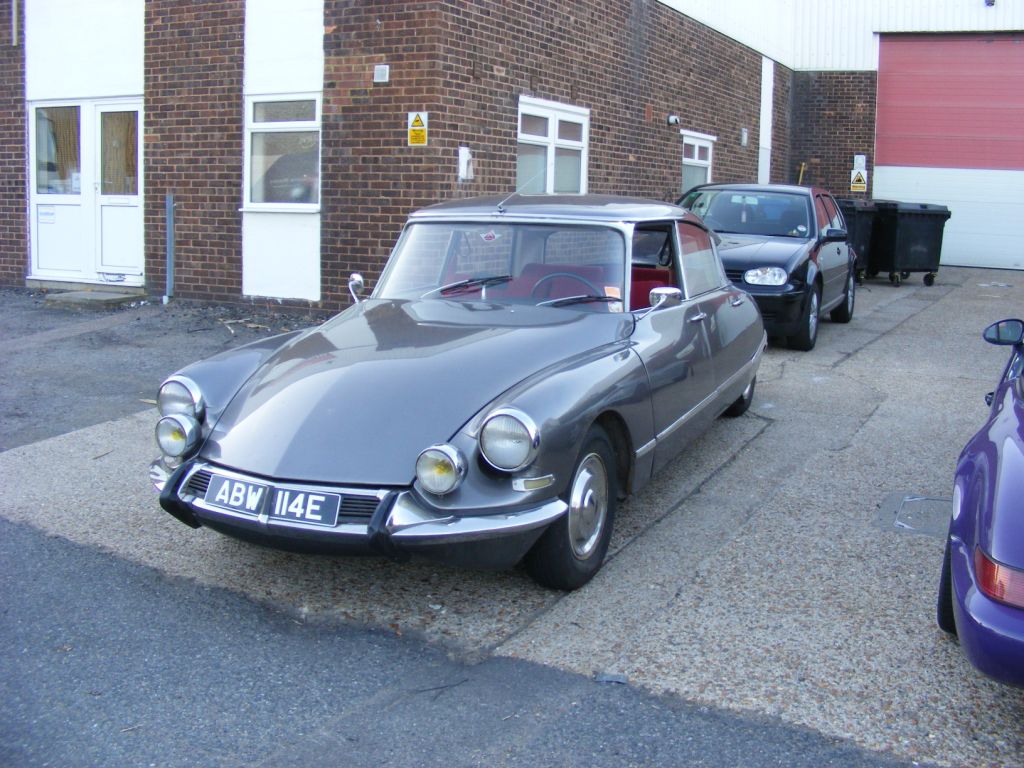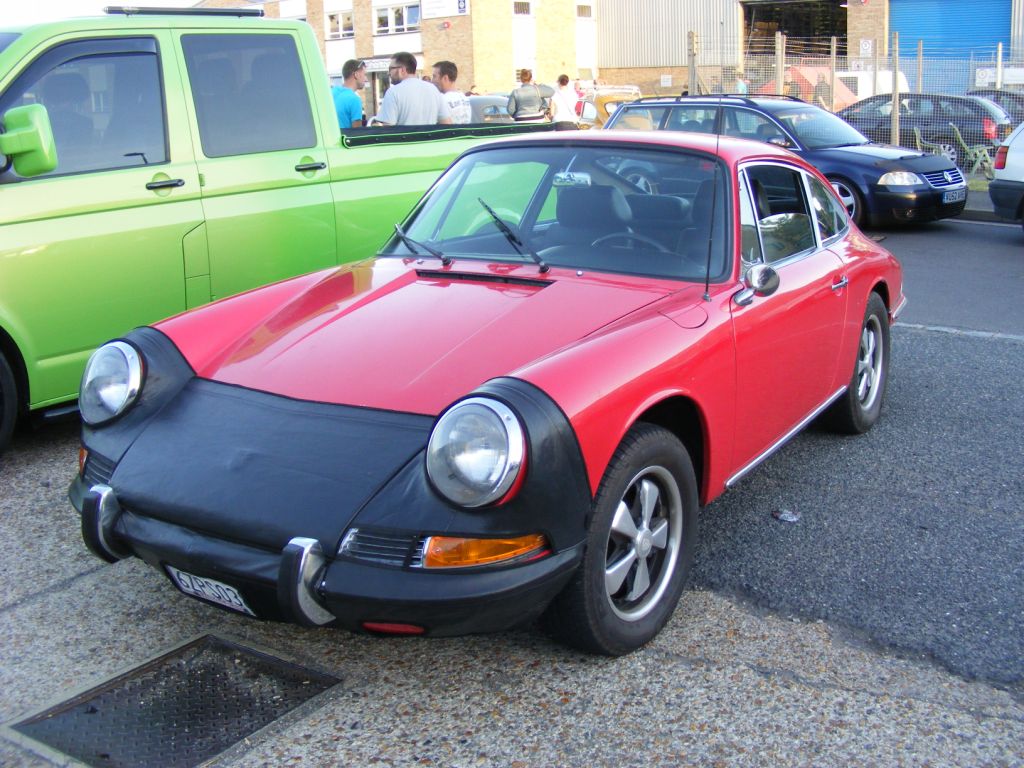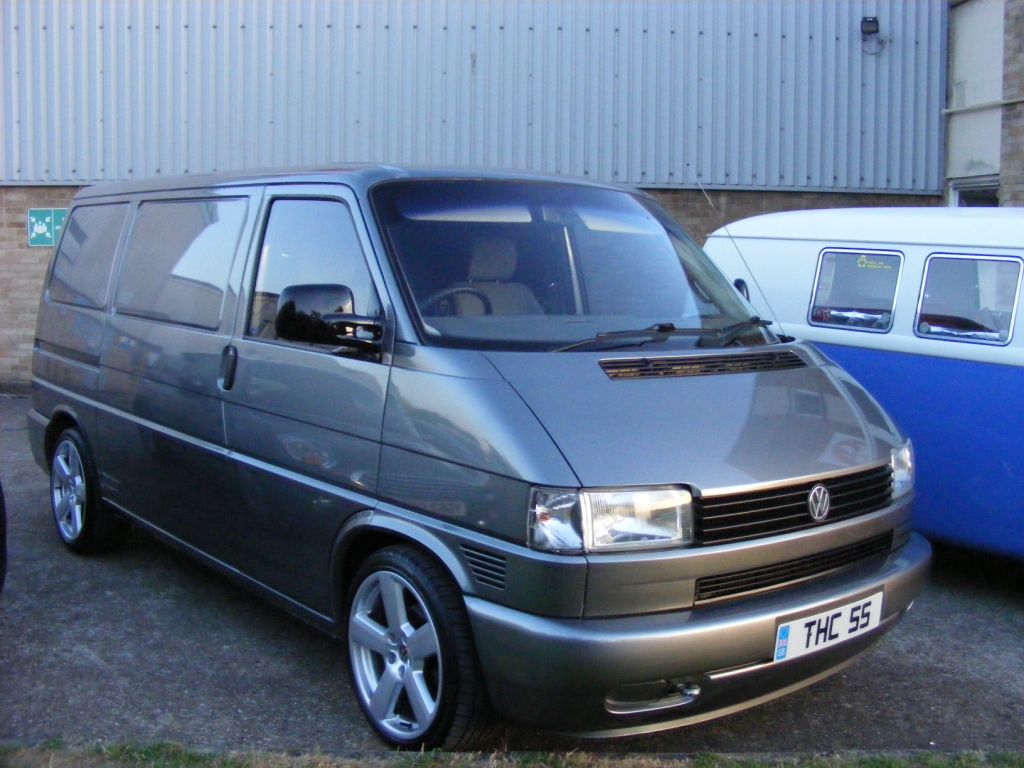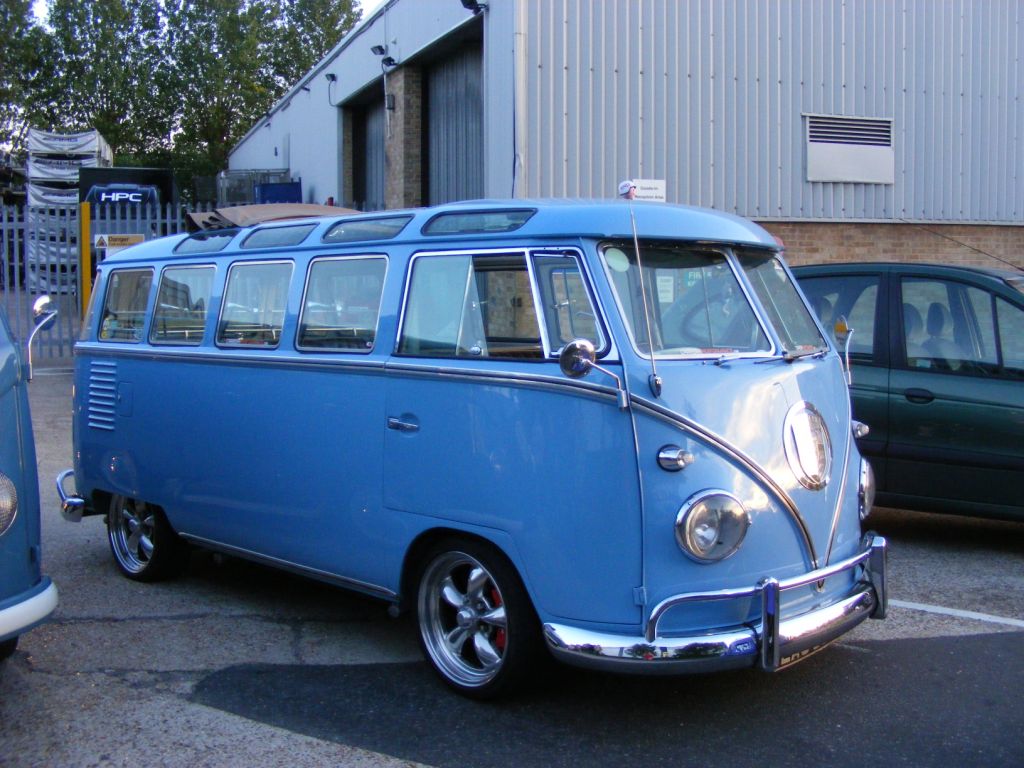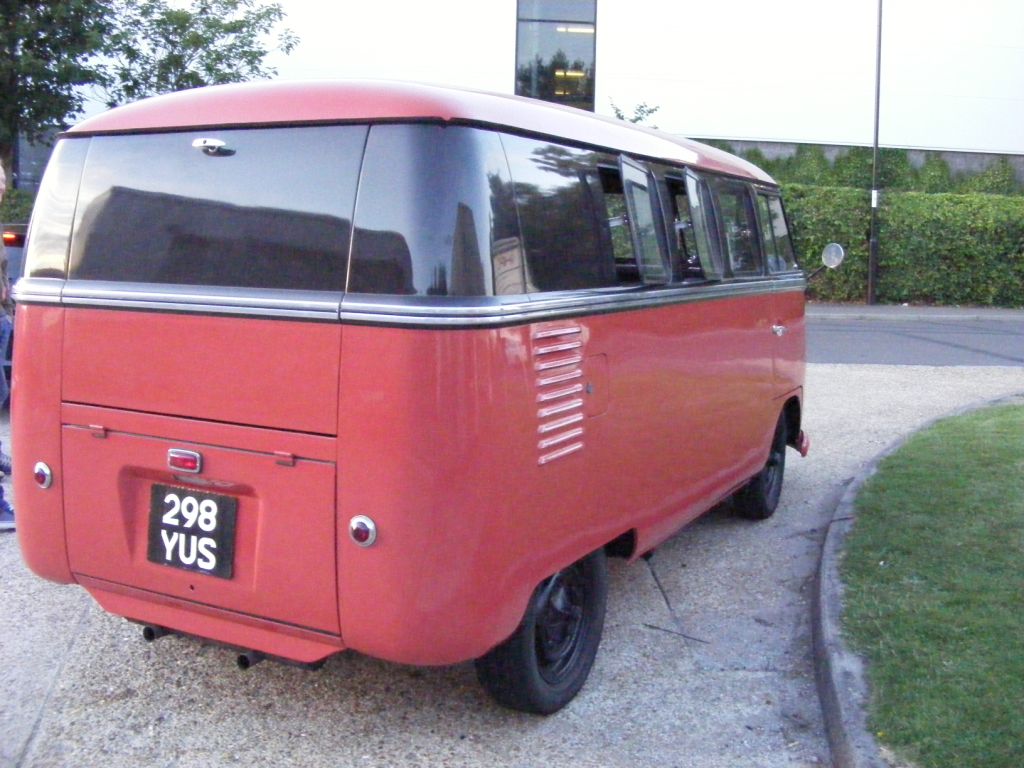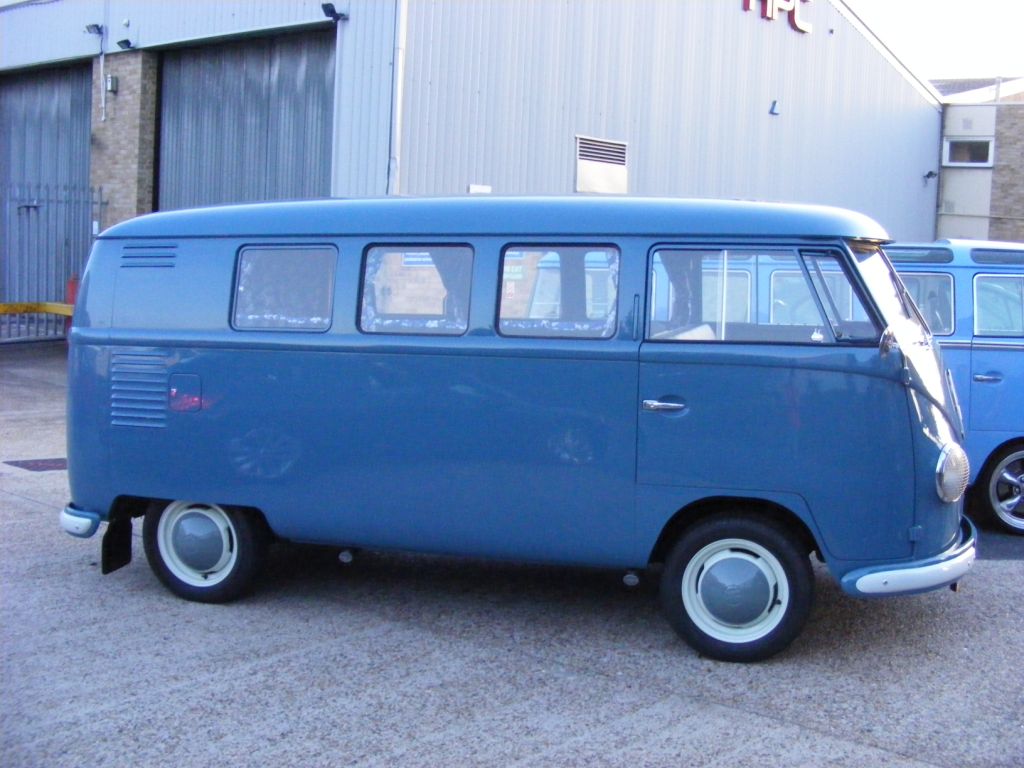 Next months meet will see a change of venue, as we prepare for Winter at the Woolpack – taking cover for the less sunshiny months at a local pub, just 2 minutes from our premises in Burgess Hill. Check out the Facebook events page here for more details.
Hope to see you there. Normal service will resume in the spring, with meets returning to VW Heritage HQ.
Andy