VW Heritage MD David Ward and Sales Director Barney Dines went head to head in the AVUS Classic Rally in Berlin this month – they were, in fact, in the same Classic VW team but it didn't feel like it as they battled it out at this two-day event through the picturesque villages and towns around Berlin.
The AVUS Classic takes place at the remains of the world's oldest race track and includes timed stages and lots of difficult sections designed to test even the most experienced driver, so our intrepid duo certainly had their work cut out.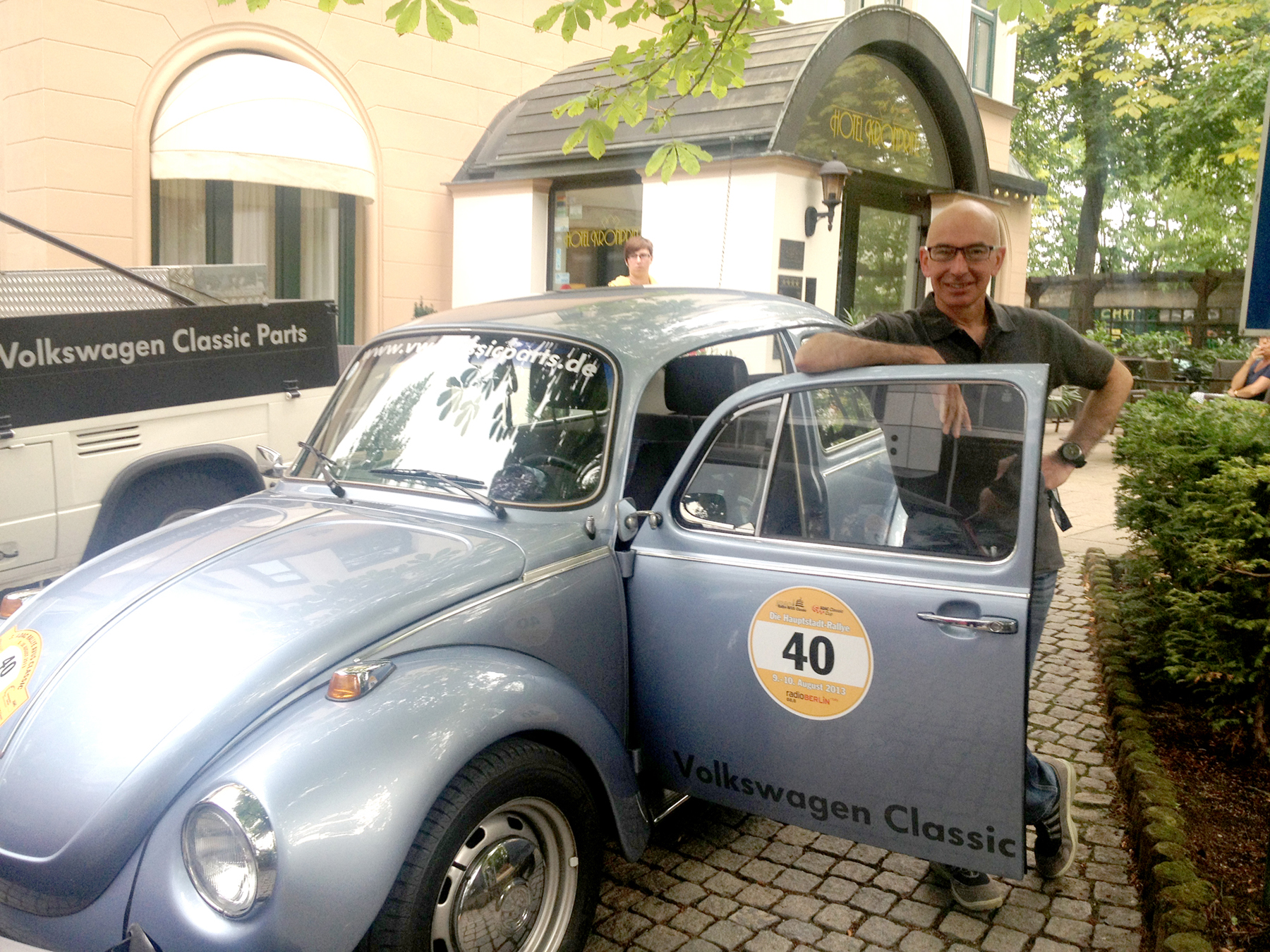 Barney was at the wheel of a Nothelle tuned Scirroco Storm while David took the helm of a stock 1303 Beetle. Luckily for David (the snail), although Barney (the hare) was consistently faster on the road, he also consistently kept going wrong, which lost him precious time on-route due to the inevitable and frequent U-turns.
This meant that by the end of the second day's racing against 70 other classics Barney was runner up in the Classic VW team and 23rd overall, while David finished an impressive first in the team and 17th overall. They both could have done better, of course, but Barney was the clear looser and just needs to get over it!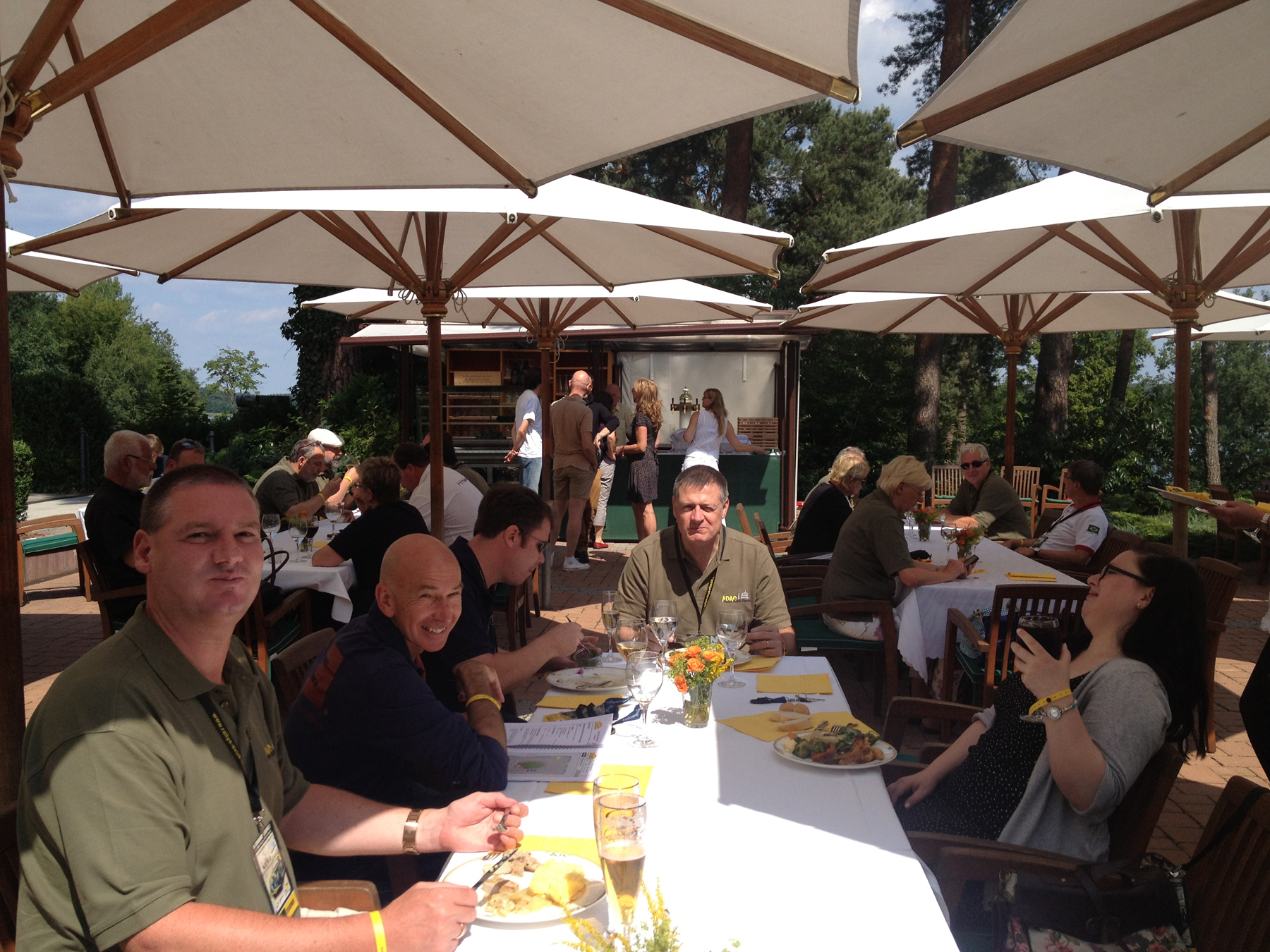 As convention dictates at these affairs, the proceedings were discussed in depth afterwards over bratwurst and a cold beer or three.
David