Get a load of this! Marcos Varlotta from northwest London has created the ultimate Bug by swapping his 1303 Beetle's original engine, suspension, brakes and interior with bits from a 2002 2.7-litre Porsche Boxster. But that's not all, he plans to carry out the same hugely impressive feat of engineering prowess to recreate a replica 1955 Porsche 356A 'Silver Bullet' and an iconic Porsche 906 racecar.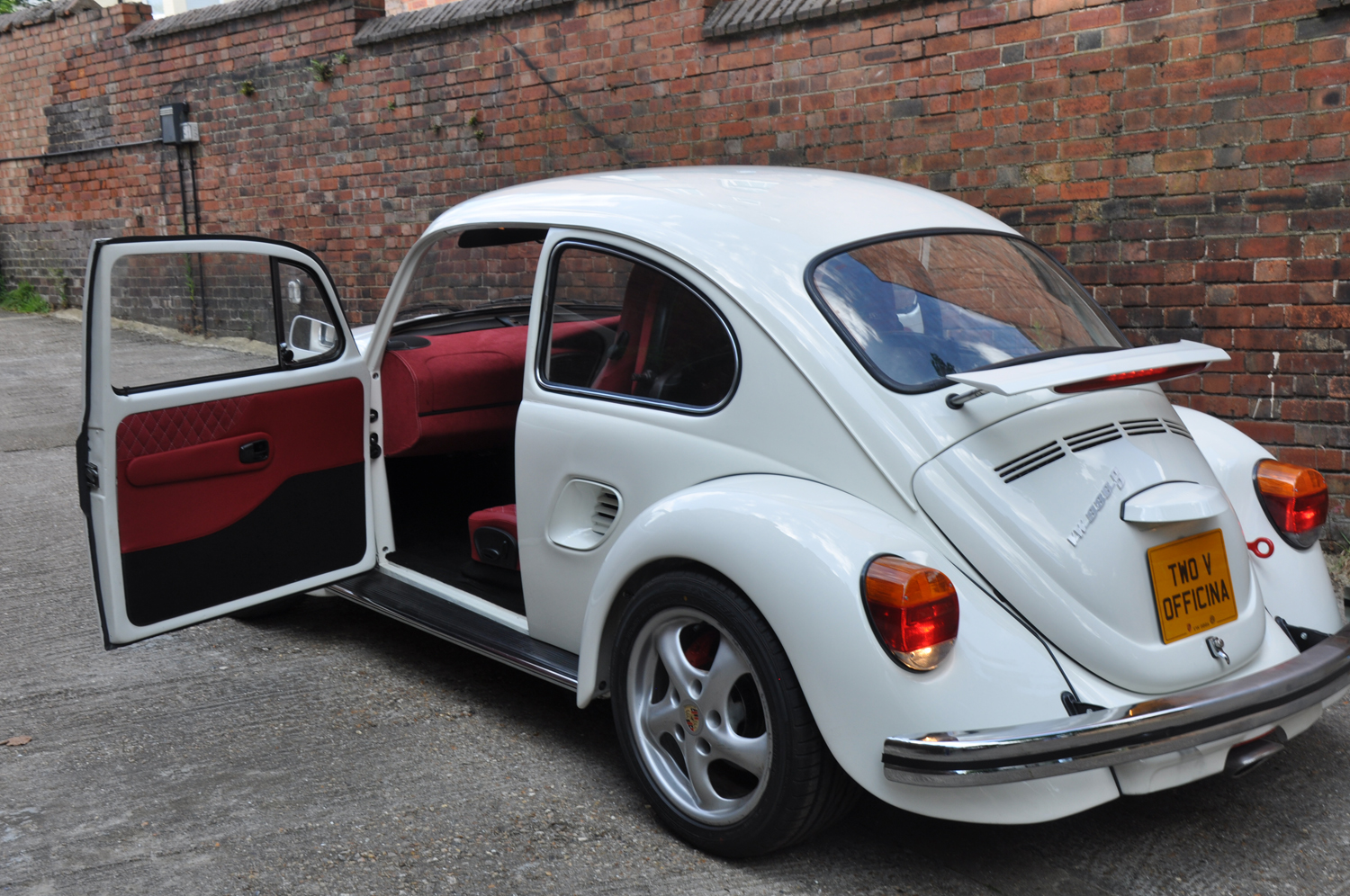 Marcos, a life time Beetle fan, spent his youth trying to make his elderly Bugs go, stop and handle better and realising the limitations, decided to shortcut the process by opting for Boxster running gear instead. "I wanted to create a classic looking car with modern mechanicals and the latest equipment such as ABS and air conditioning, and this seemed the best way of doing it," smiles Marcos.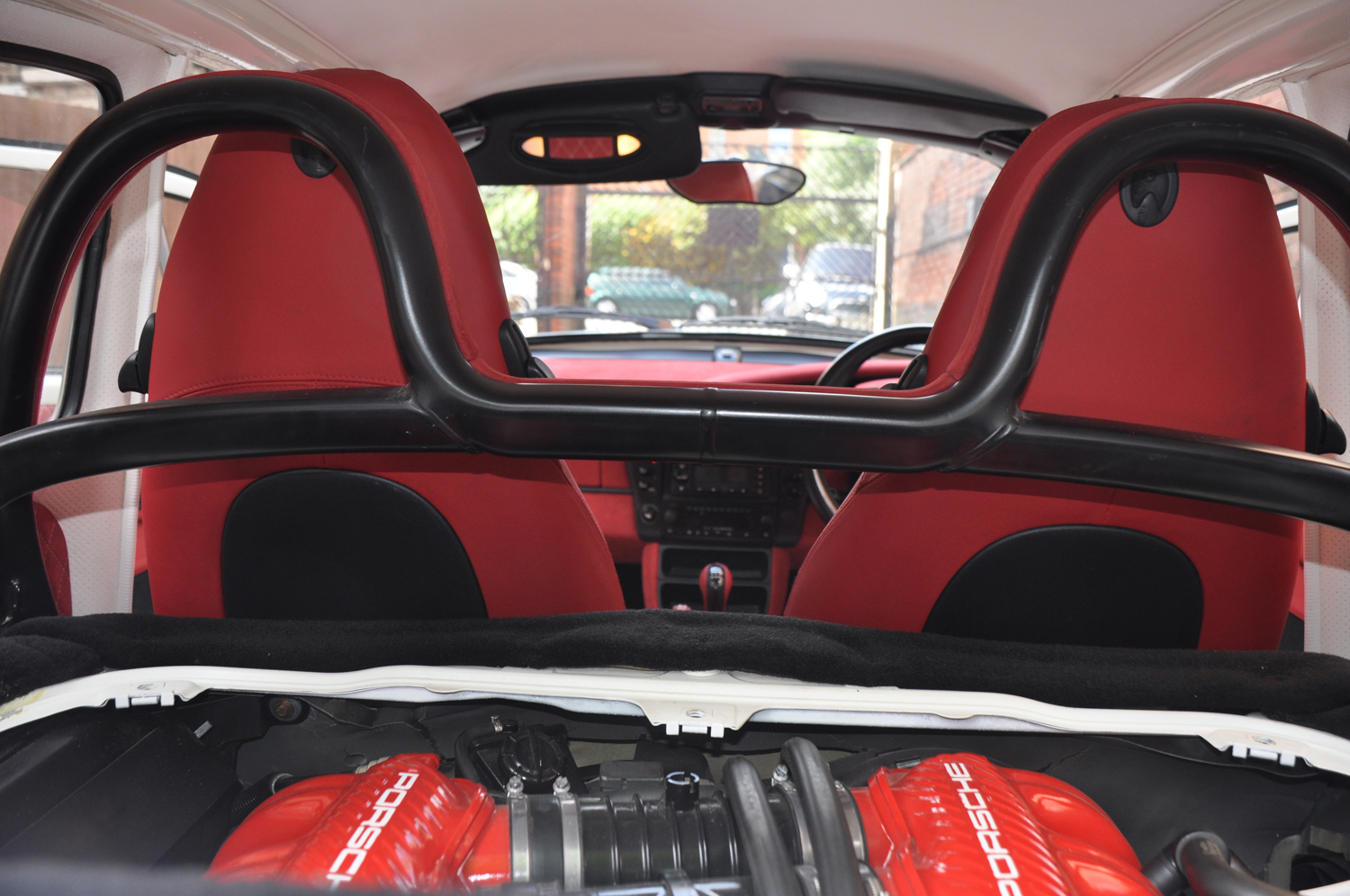 He and his team at VTWOCONCEPT spent three months creating the Porsche Beetle, which they've given the codename 'VW986s'. It involved making special jigs and specialist tooling with the trickiest bit, according to Marcos, making the Beetle body fit on the wider Boxster platform. "We've done all the hard work producing a template for what is, we hope, the first of many different models using Boxster parts. If anything it's probably over-engineered, but it will allow us to keep down the final costs of our future products."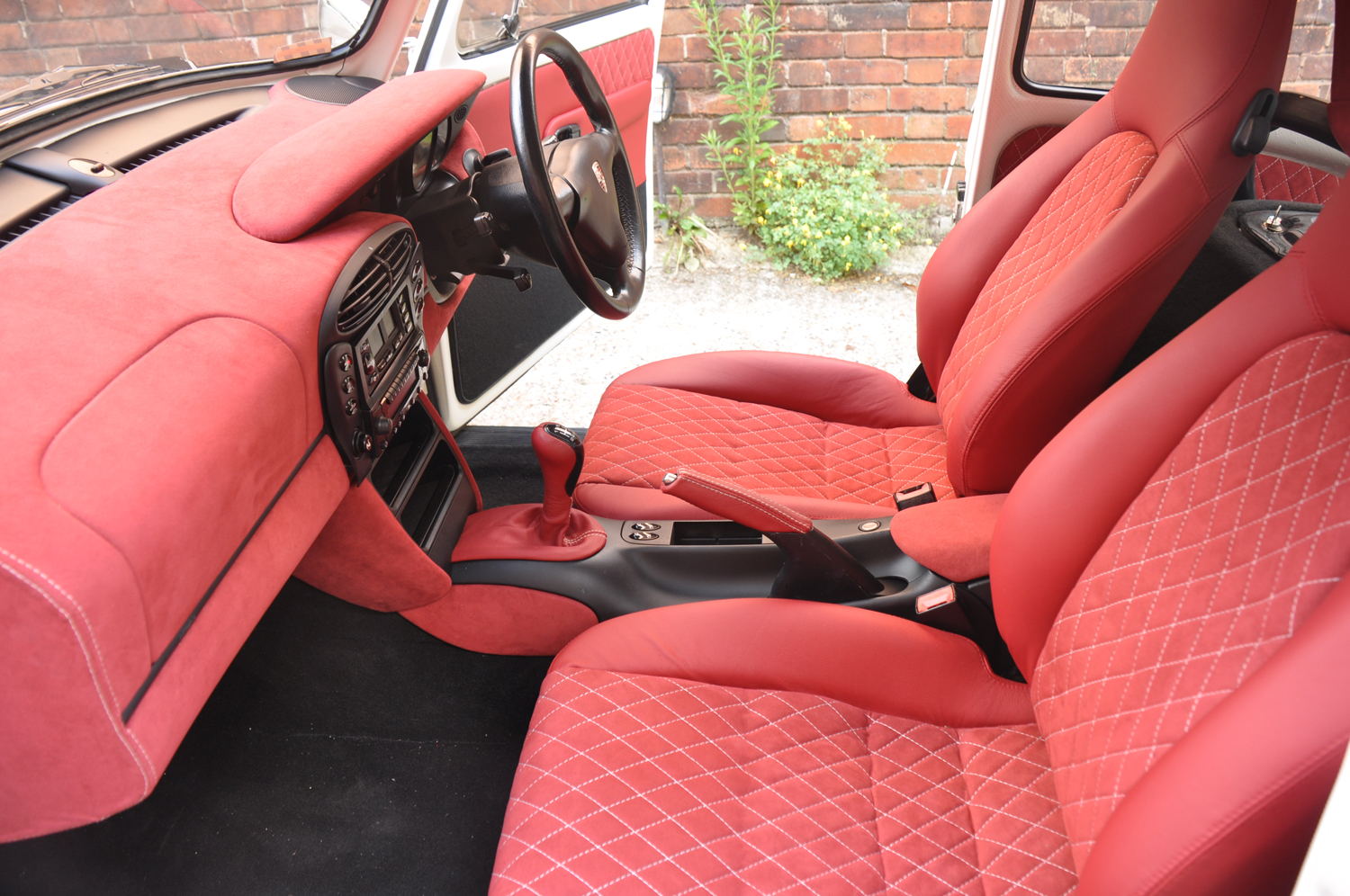 As we understand it, one of the main aims was to make the car totally reliable and easy to maintain, so if it needed a service, a clutch or new brake pads, for example, it would be the same operation as on a factory Boxster.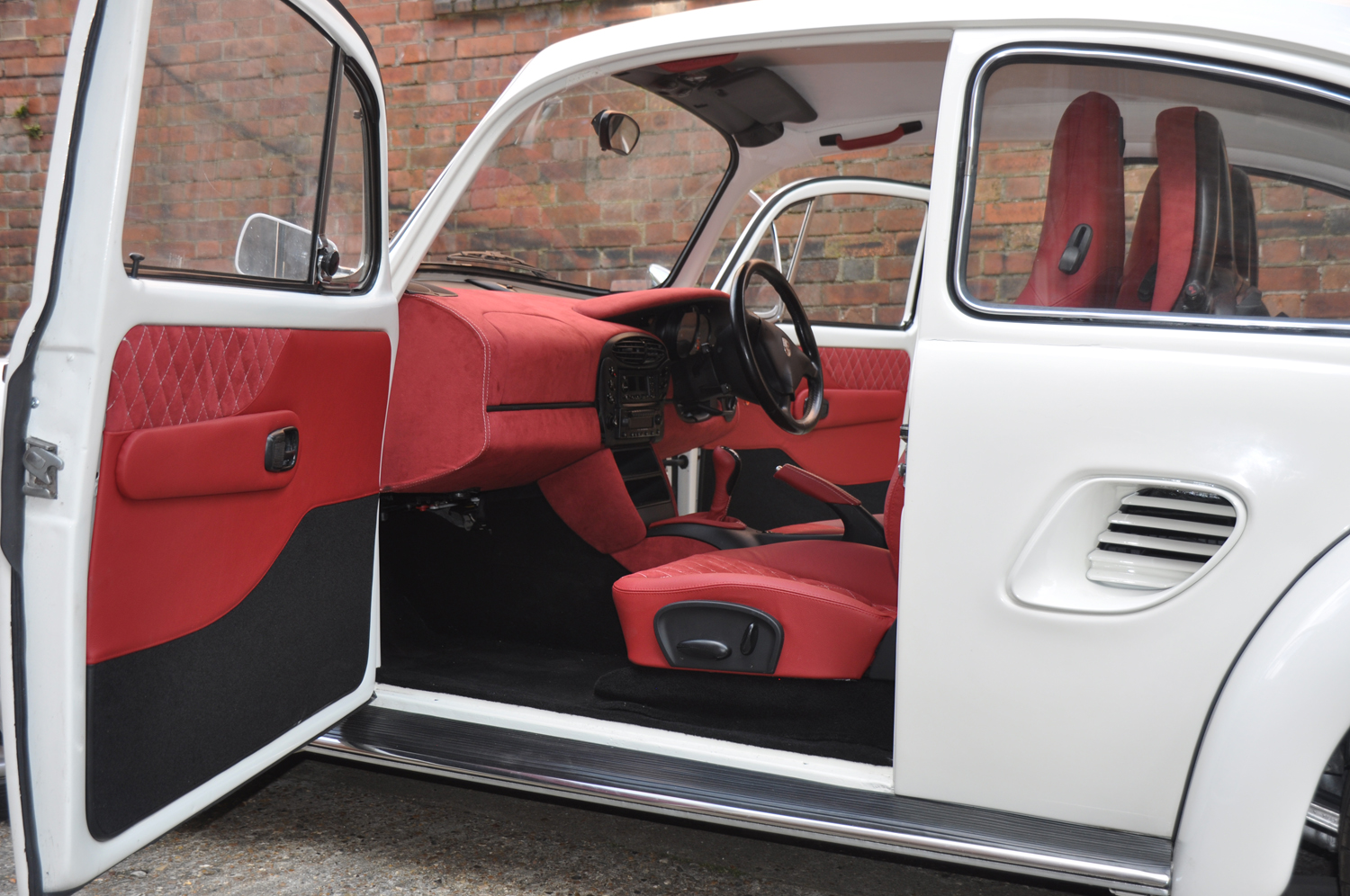 Marcos shopped at VW Heritage for virtually everything to do with the Beetle side of things, buying all manner of parts from panels to rubbers and four new wings which he subsequently extended by 20cm to allow him to fit those mahoosive Boxster rims.
We certainly think it looks the dog's danglies and obviously Marcos is suitably pleased of what he's managed to achieve. "If you like VWs and you like Porsches, this is definitely the car to have," quips Marcos. "It's fast and just so nice to drive."
If you'd like to find out more, give Marcos a ring on 0771 7294000 or email vtwoconcept@gmail.com
Ian