A huge congratulations to our Win your Wishlist competition winner Abel Baptista from Ponte de Lima in Portugal.
Abel, a 21-year-old Civil Engineering student wished for parts for his 1990 Golf GTD. The car has been in his family since new, having belonged to his Aunt before he got hold of it 3 years ago. Holding sentimental value to him, as he recalls great childhood memories travelling around in it, Abel is keen to get it looking its best again.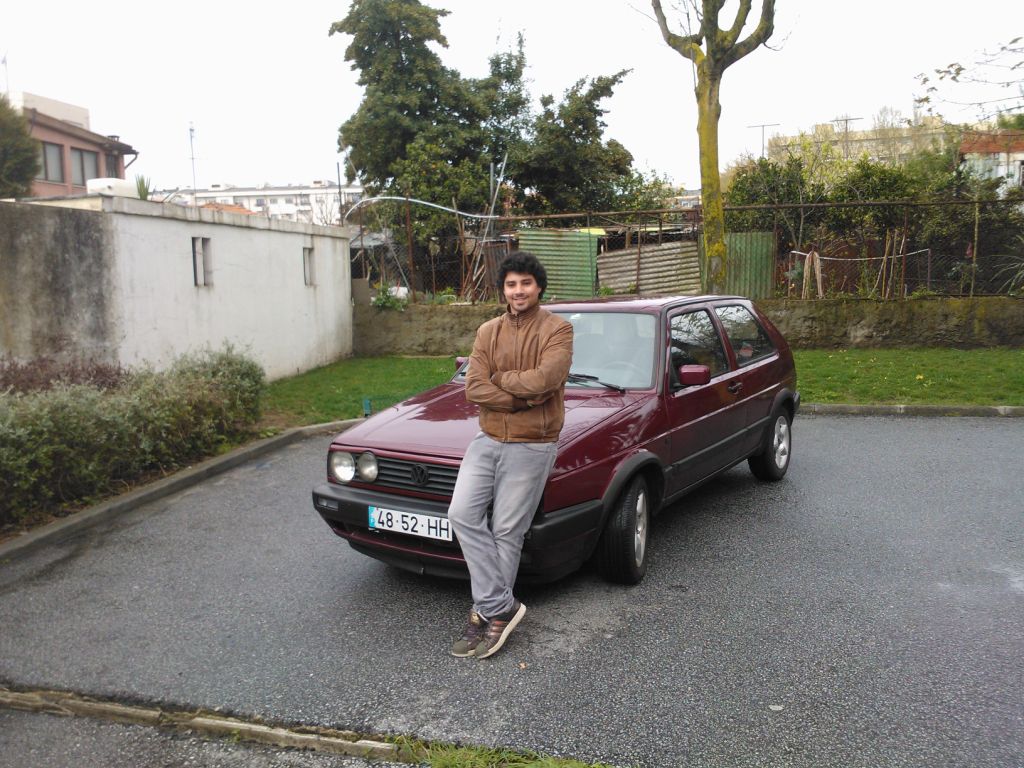 "The mechanics are all in excellent running order" says Abel, "but it does need some restoration work on the interior and exterior. This opportunity will make it possible to put the car just the way it should be."
We're really pleased for him. And hope you will join us in congratulating Abel on winning this great prize. Now, lets take a look at a few of the parts he has chosen to win..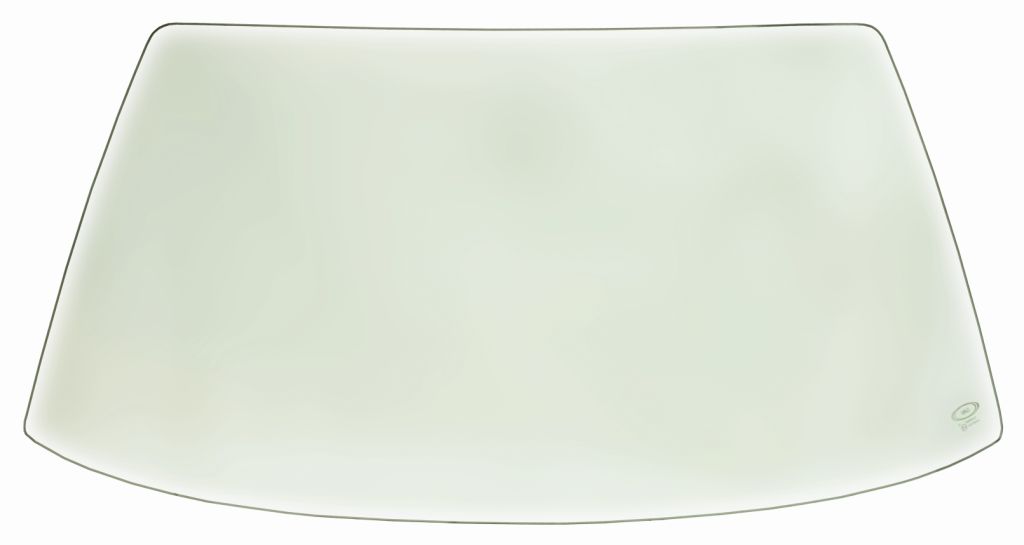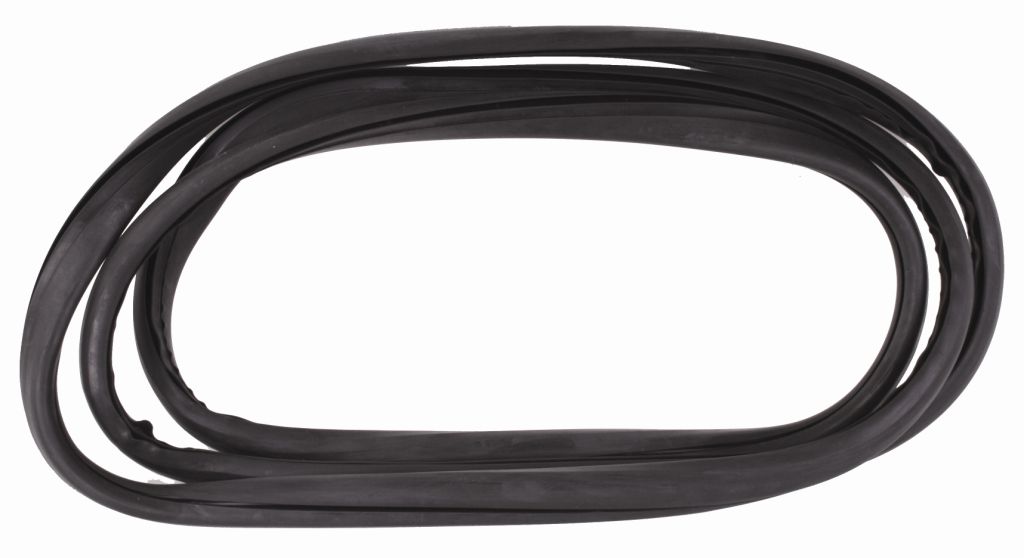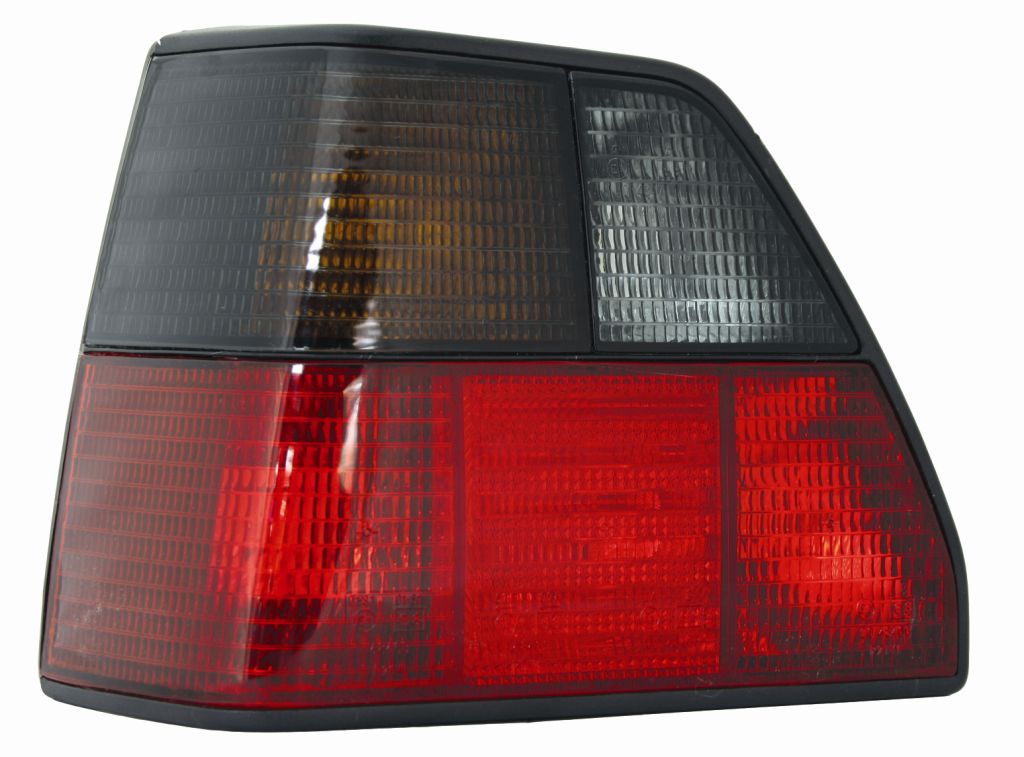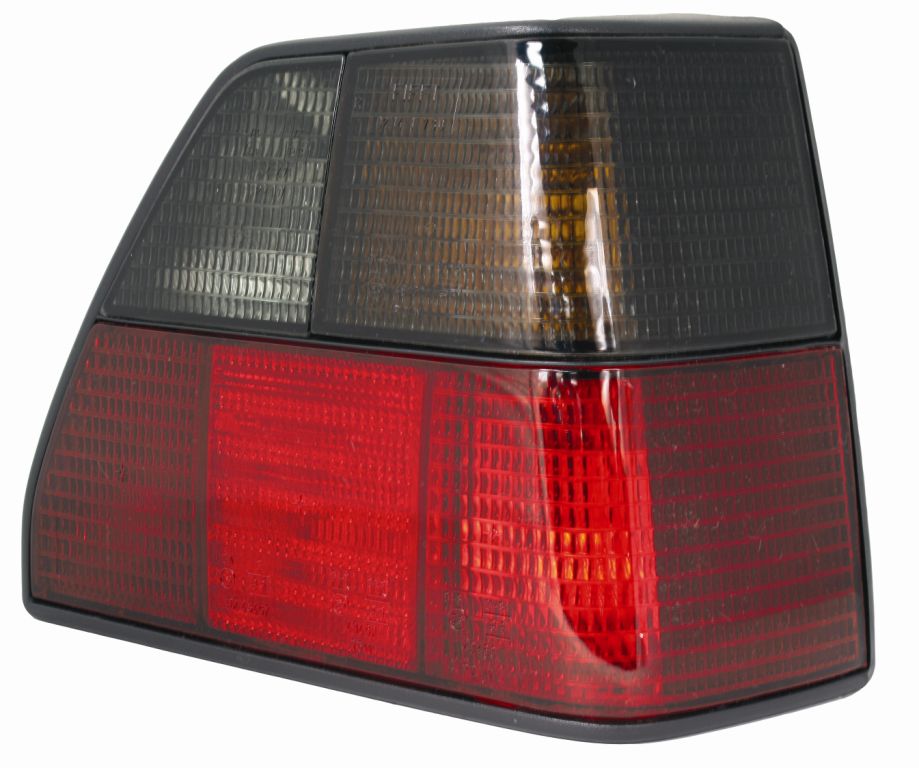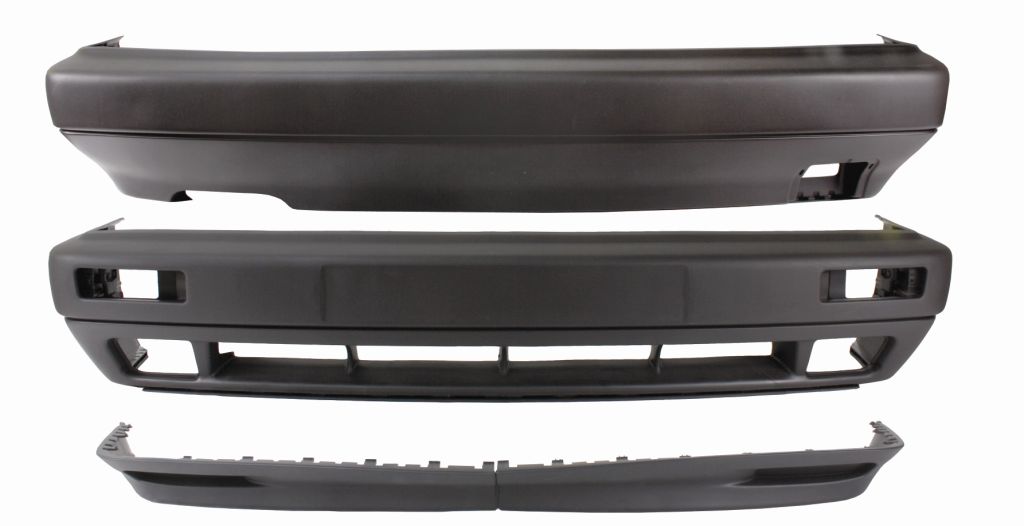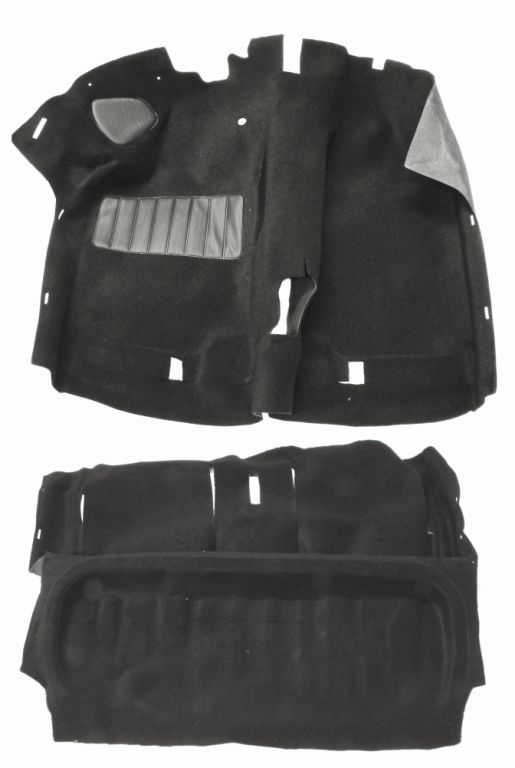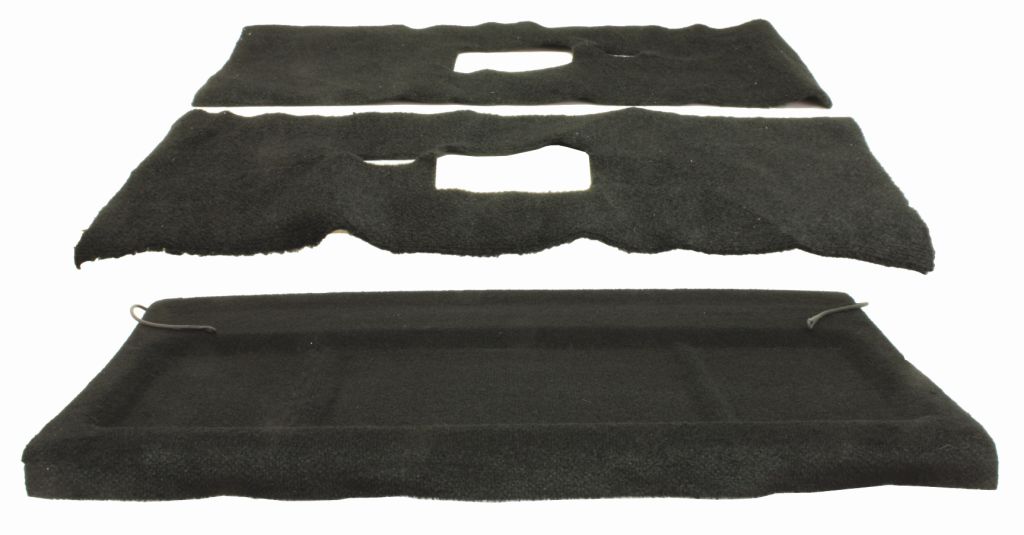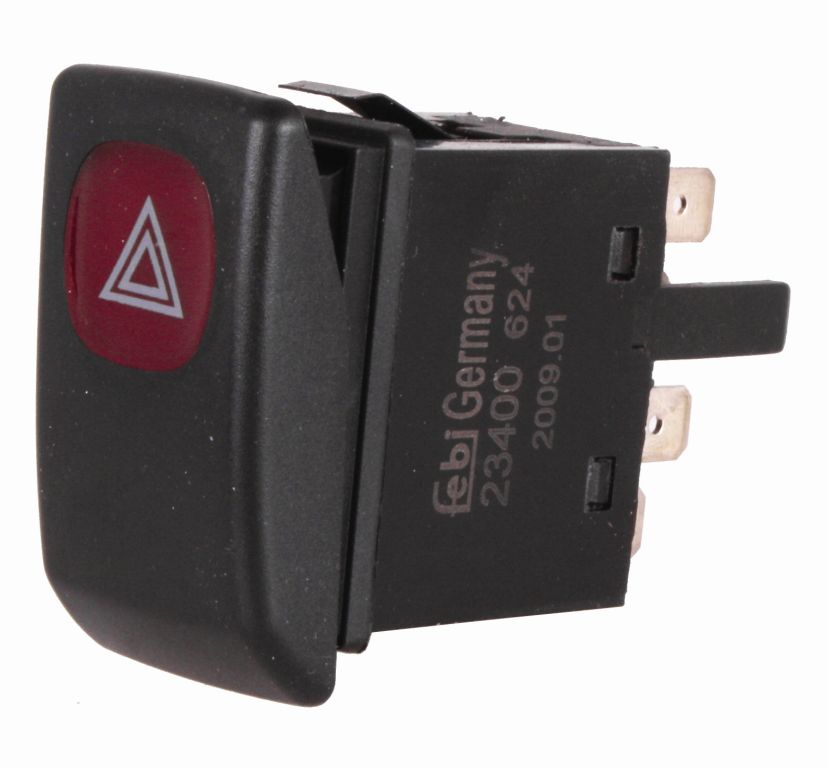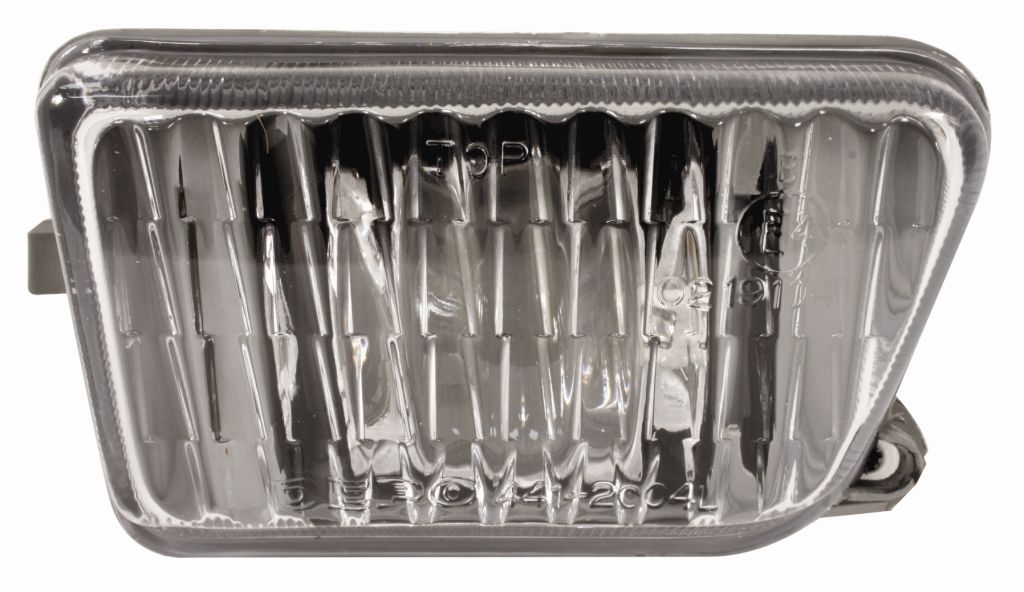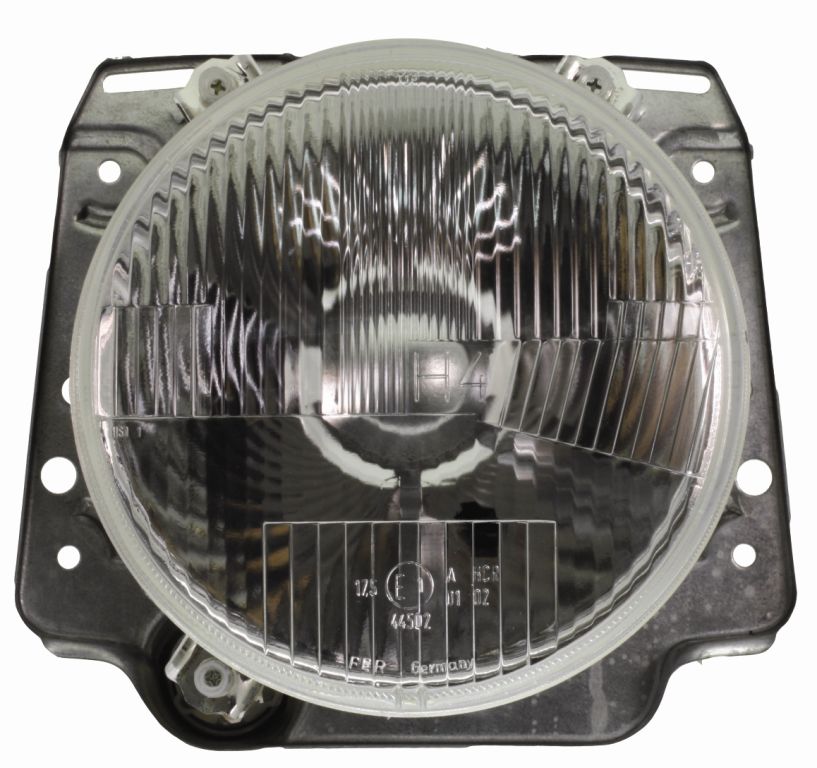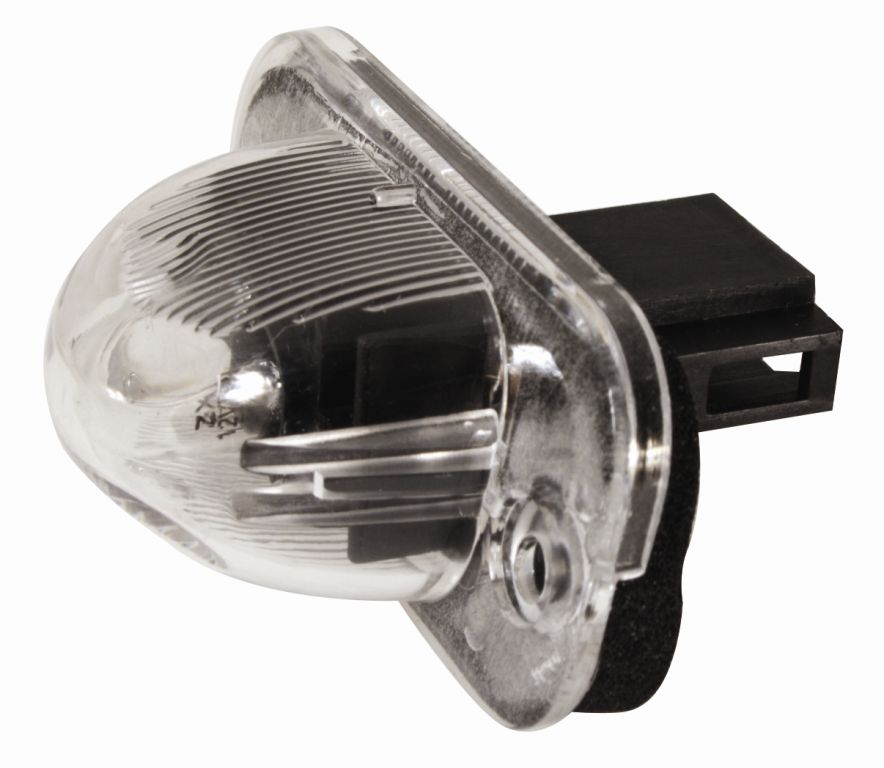 Thanks to everyone who took the time to create a wishlist and enter our competition, sorry you didn't win – but best of luck next time!
Andy