As we play along with our wishlist competition in the office, and you join in for real at home, there are a perhaps a few people feeling left out.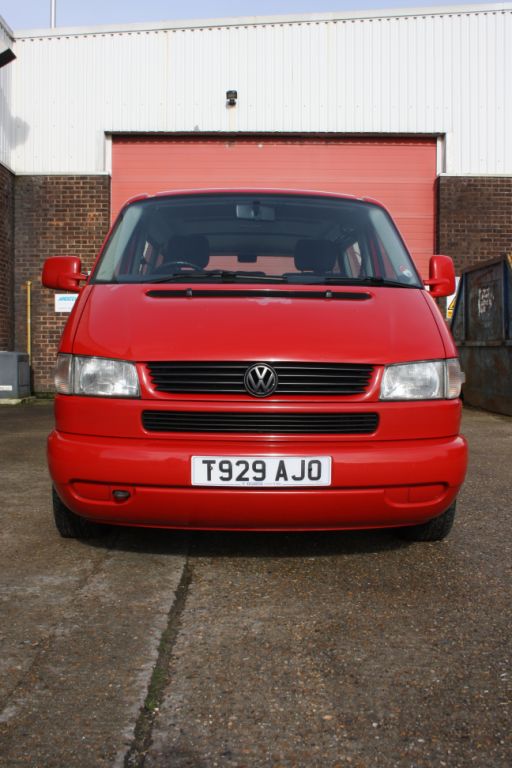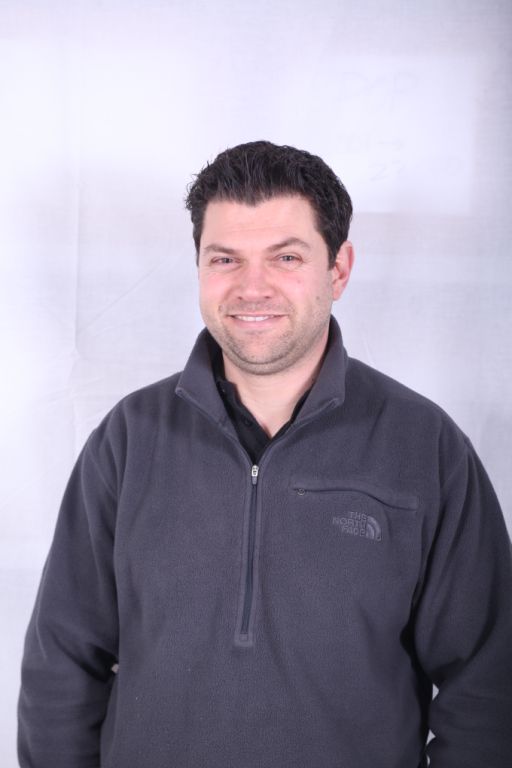 Our Operations Director, Mark recieved this email the other day from his better half, in response to our "win your wishlist" newsletter….
I wish that my husband was never grumpy
I wish he came home on time
I wish he remembered conversations we have had together for more than 5 minutes
I wish he wasn't always on his T4 forum!
Am I in with a chance of winning the £1000???
Surely this is an isolated case?!!
Andy (with head in the sand!)