Last year we ran this competition and loads of you entered. So it is back again, to give you another bite at the cherry! Get your thinking caps on.. what VW parts would you buy given a £1000 to spend?!
We are going to play along in the office, and share with you what we would wish for.
First up is Ben M from the Trade team. After the departure of his 1303 Cabriolet, lovingly nicknamed the "Fat Lady" last year; Ben went straight out on the rebound, and picked himself up a Last Edition Beetle, codenamed the Silver Slipper…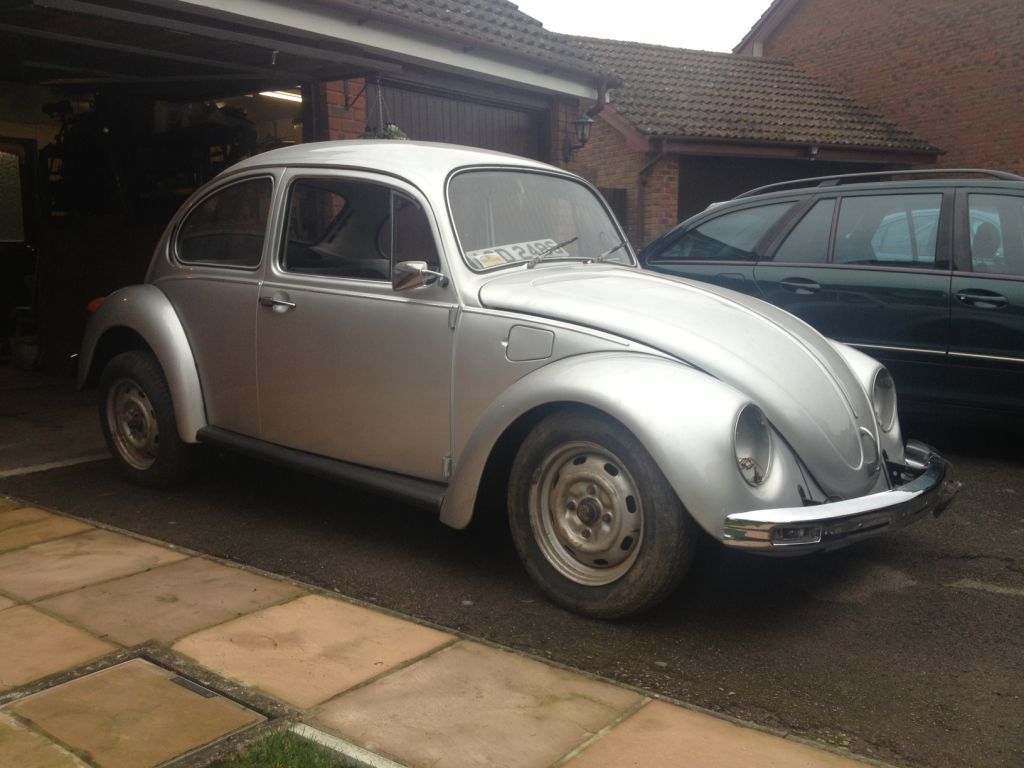 Ben bought the car in parts as an unfinished project. All the welding and bodywork had been completed by the previous owner, but time, money and effort ran out and the car sat in pieces before Ben rescued it. Now it is just a case of reasssembly. The original 1200cc will remain out back, however it has been subjected to a full rebuild by ex-VWH staffer Andris.
This is what Ben M has planned, and as such would make up his wishlist.. if he was allowed the chance to win! £1000 would get a few of these bits for him at least!