Thats right ladies and gents. One lucky chap has won himself a VIP trip to the home of Volkswagen, to see where it all began!
The fellow in question is the rather fortunate Nigel Davies-Patrick, a website editor from Brighton. He is the proud owner of a Brazilian Kombi which is used for camping holidays with his wife and 2 year old son.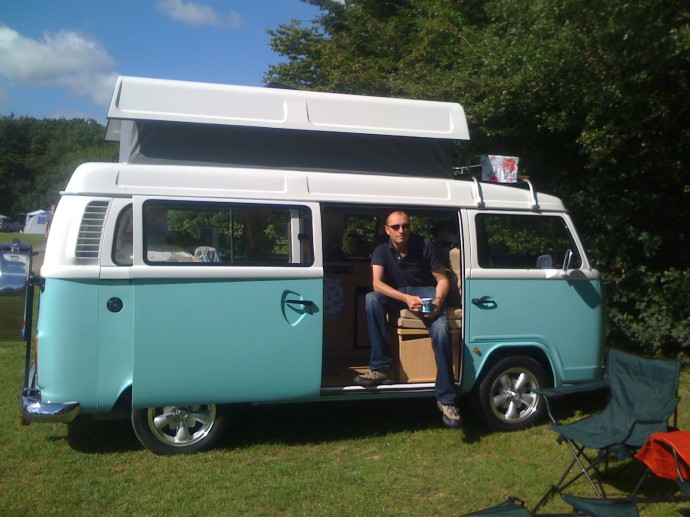 Here are a few preview shots of what he can expect!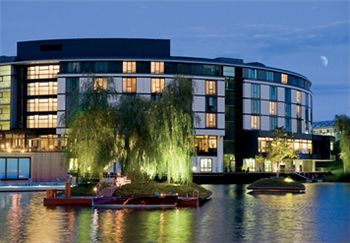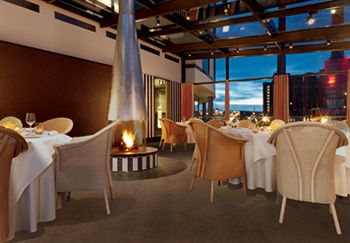 Once settled in the 5* hotel, it is time to explore the Autostadt, a bit like a theme park that just so happens to house the Volkswagen Factory. They have done a lovely job with the place!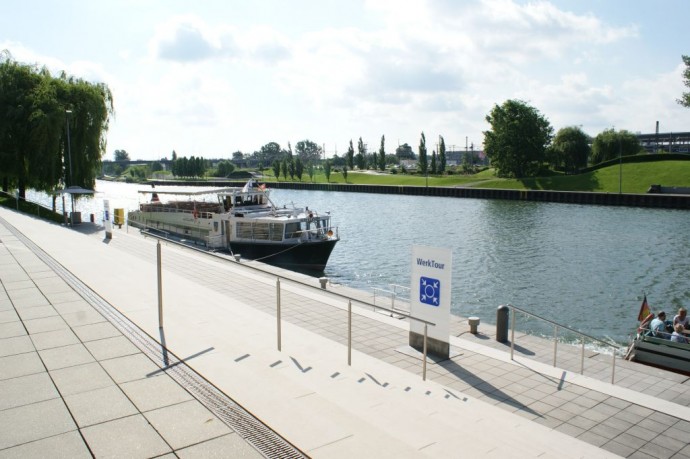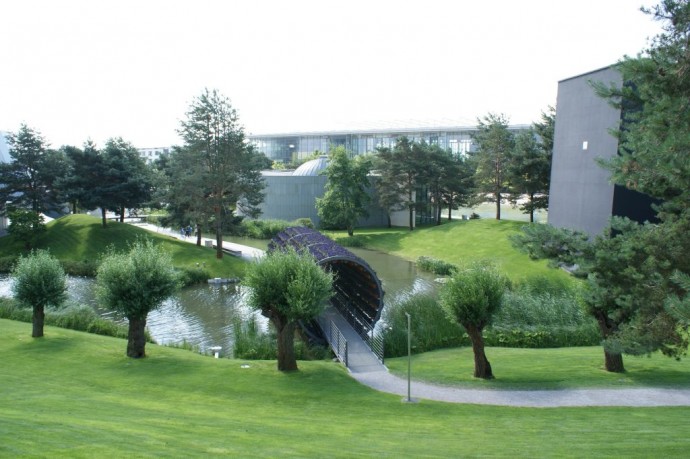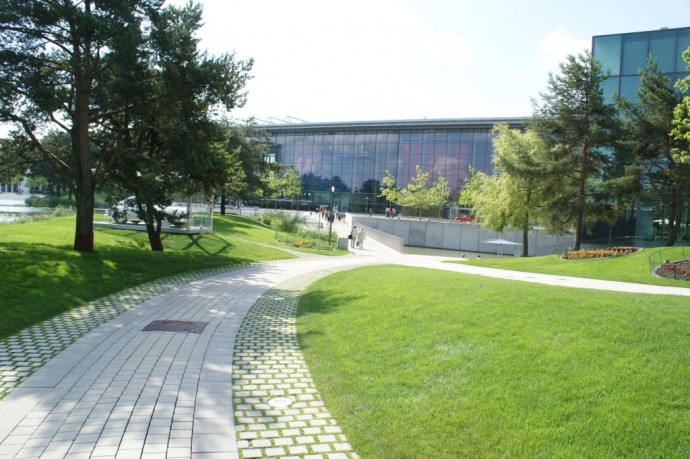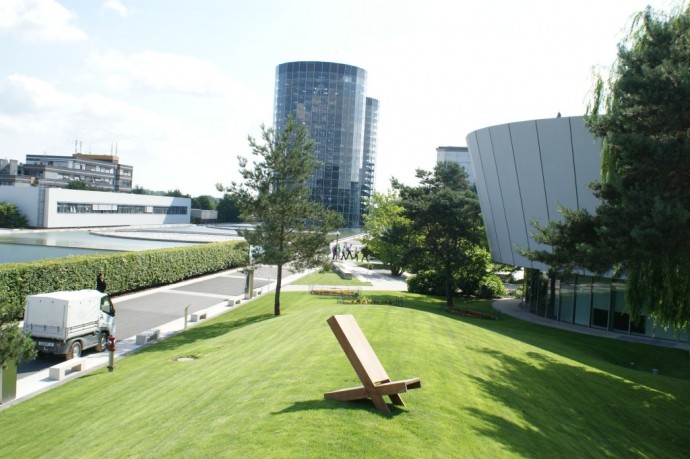 There are of course some vehicles to be seen on this special trip too. Here are a few, that perhaps you might not of seen before. If they are not enough to make you a little envious of this prize, then this wasn't the competition for you!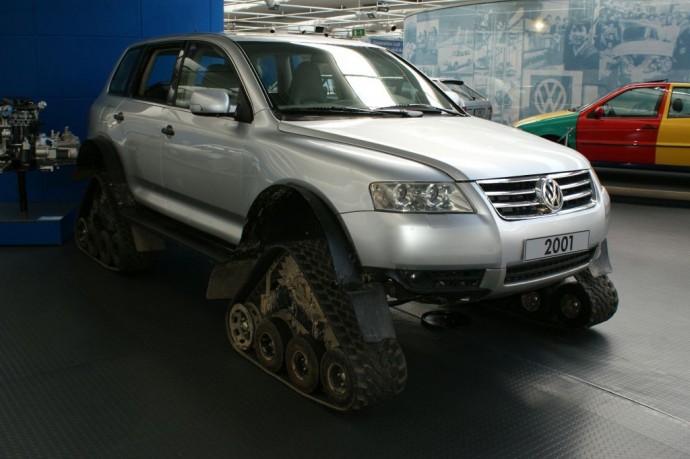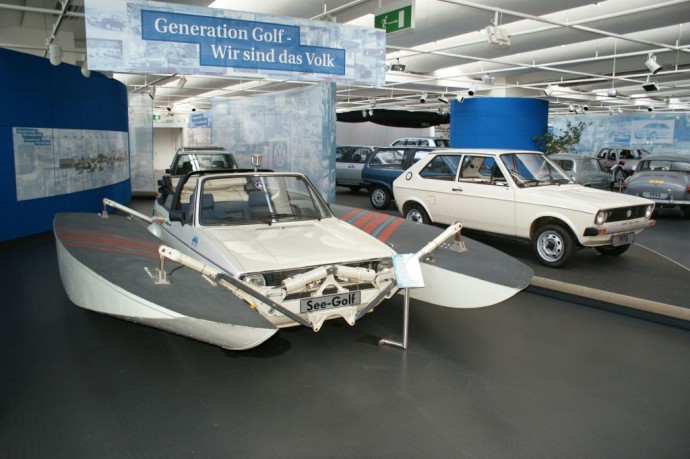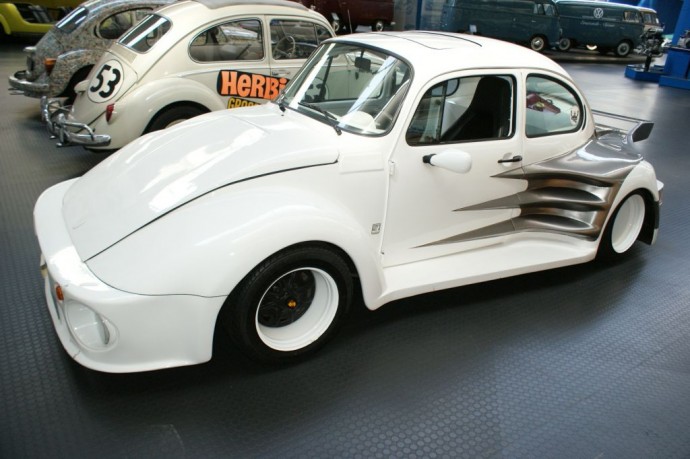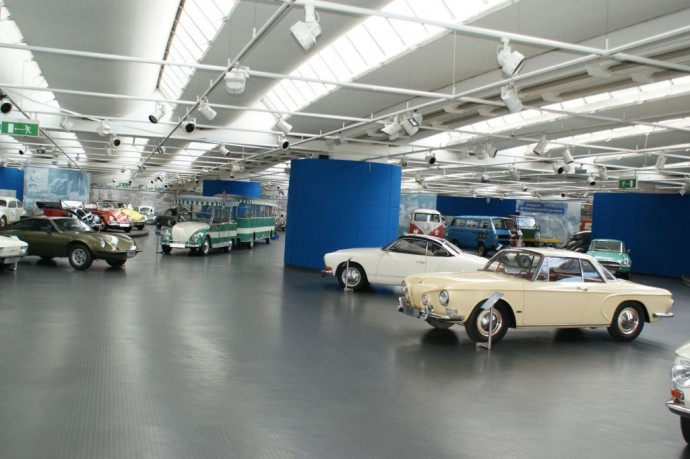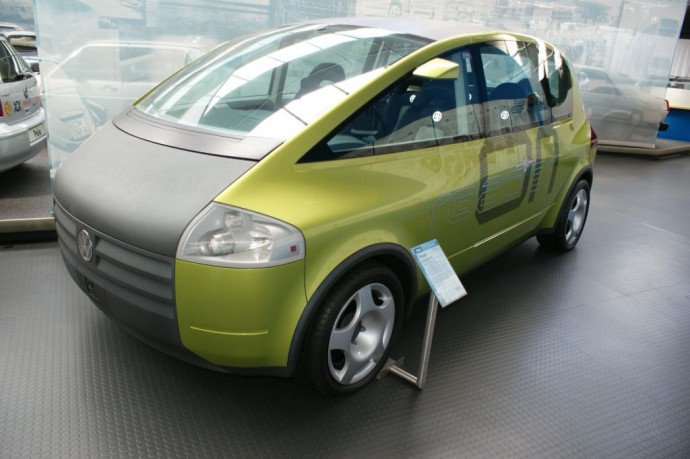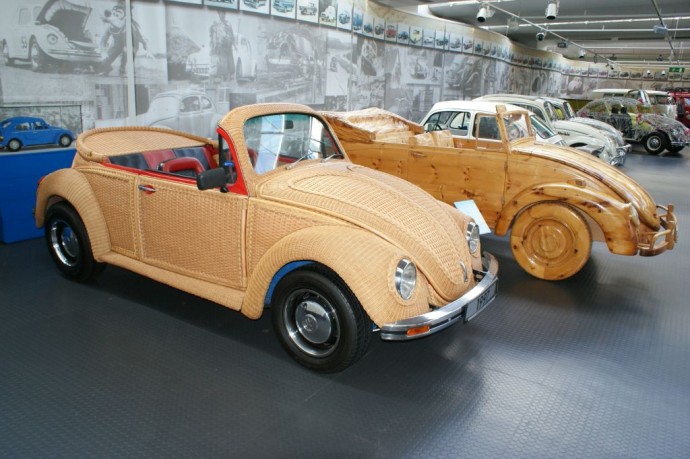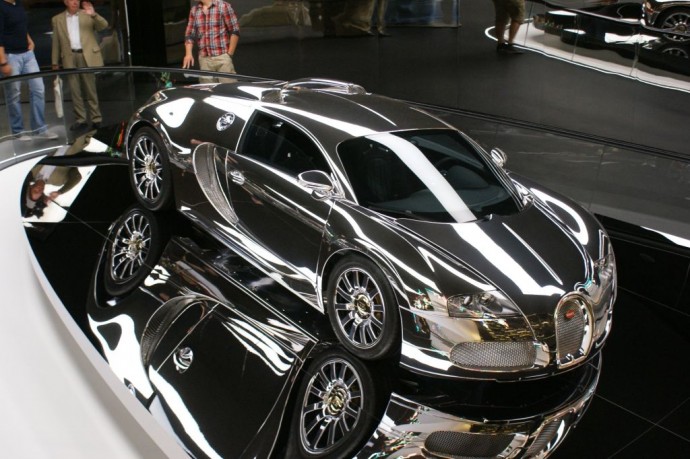 We hope you have a great trip Nigel!
Andy