December will welcome the return of our biggest ever sale… So big, that it can include anything on our shelves, the contents of the VW Classic Parts warehouse in Wolfsburg, or hundereds of special order parts available on your request.
Its so easy to save.. spend £100 or more in December and get 10% off your order! There's no small print to worry about, and you make the saving now, when it really matters!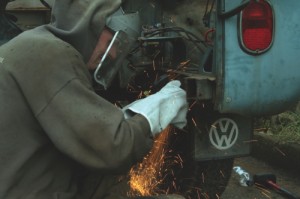 Got a project on the go? Why not stock up on parts now to see it through to the finish? There has never been a better time to buy!
Unsure what you may need? Give one of the team a call to discuss all aspects of your project, or make use of our wishlist feature online to build a project parts list before you put your order through on the website.
 Happy Saving, and Merry Christmas from all of us at VW Heritage.