Wow! What a really great show this was. Amazing just how many different shapes and sizes that classic cars come in, whether it is a Veteran steam powered jallopy steered by a rather sketchy lever, or a modern classic like the VW Corrado that could be sensibly used every day, there really is something for everyone.
We must of walked a good few miles covering the 11 exhibition halls, and a single trip through the show took over 3 hours. It would be easy to loose a weekend to the charm of classic cars (and motorbikes) quite easily… you may wish to leave a less than understanding partner at home though, as apparently the novely wears off!
Highlights of the show are so tricky to pick, and I would put money on us having not seen some cars at all! Here are a few to sum up the diversity, apologies for the less than perfect photography -if you waited for a clear gap to photograph every car you liked it would take a month to get round!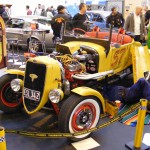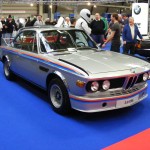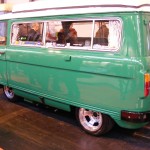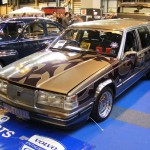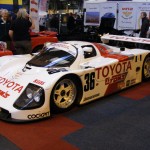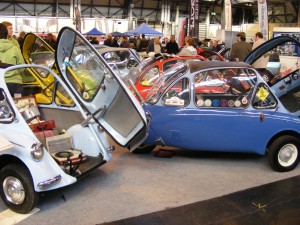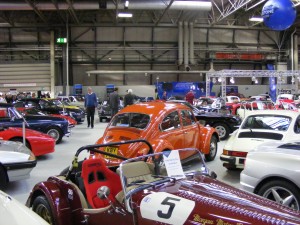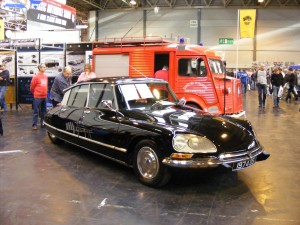 There was a great presence from VW owners throughout the show halls. A number of exhibitors choosing to use the iconic Beetle to advertise their products, the Meguiars Best of the Show stand boasted an immaculate Razor Edge Ghia, and the eventual show winning Resto Cal Beetle. Wandering the halls, you soon discover they are set out alphabetically, (sensible really!) Hall 11 played host to Volkswagen owners clubs with representation from the Split Screen Van Club, VW Owners Club of Great Britain, Mk1 Golf, Scirocco and Corrado owners clubs to name but a few. Naturally being a VW head a little more attention was paid around this area, and the standard of cars was very high, although lacking a little diversity (we didn't see either T25 or Golf MK2's at all in the show halls dispite their undeniable classic status).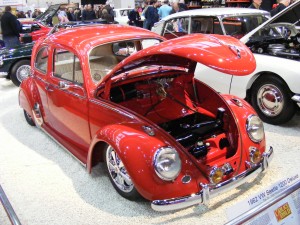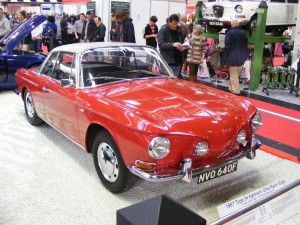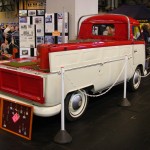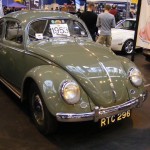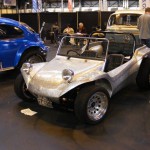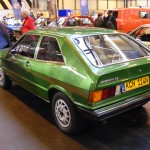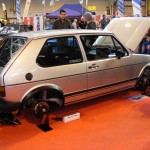 So, one to go to again? Yep! For sure, it was worth the early start, 3 hour journey and the slightly expensive hog roast sandwich. It's better than Beaulieu (disounting the monorail!) you will see cars that you never knew existed, and potentially find a some memorabilia or a new contact to get your project finished just the way you wanted.
See you there next year!
Andy