That's right, summer is over! In fact, we're struggling to agree if it ever really started. With autumn knocking on the door and winter walking up the garden path there will be no running from the inevitable, however to make it a little more bearable we have added another 2,000 parts to our sale section, with discounts ranging between 10 and a whopping 50% off the retail price, its bargain time in Burgess Hill!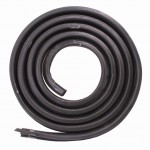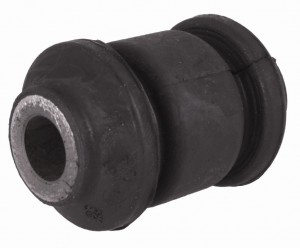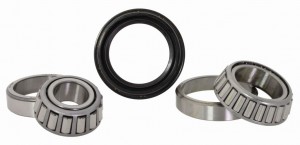 Here is just a snippet of the parts on offer at half price! Whether you need a rear wheel bearing kit for your caddy, or a new dashboard for your bug, there is 50% off these and many more, plus 40%, 30%, 20% and 10% reductions of thousands more parts all online here!
 Why not view the products included in the sale using the filter menu, located just above the parts listing. Choose to view parts by vehicle type or by cheapest price first, which will make virtual rummaging a lot lot easier!
 Andy