We asked Raef how his weekend went.. here's what he had to say
The show itself was amazing, the quality of the cars continues to rise every year and some of the graft that has gone into creating them is mind boggling.
I did notice a lot more cars that people have put all the work in themselves as opposed to just dropping them off and scanning their credit card at the local scene friendly show car builder.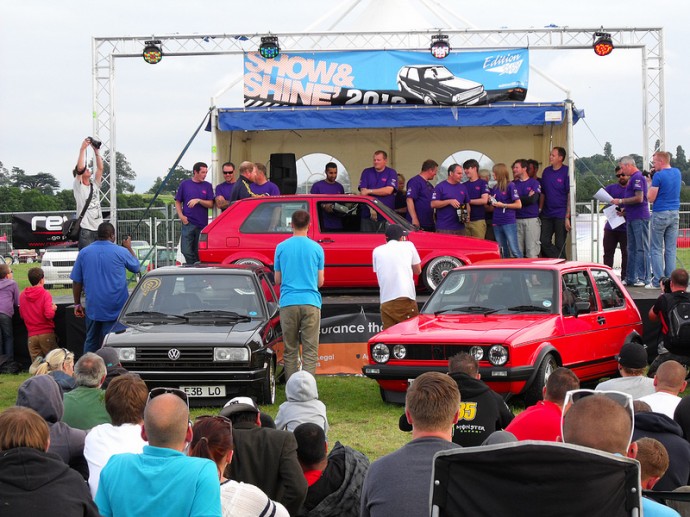 I really like the format of the show, the stage gives those who are tired of walking somewhere to chill out watching and listening to a crazy Austrian man talk about his 1600 mile trip to the show. (Other people do talk about their cars too!)
Then it's back to more walking, photo taking and thinking about all those cars you really NEED to own!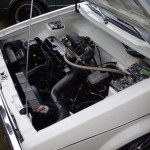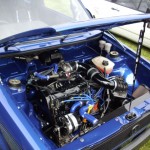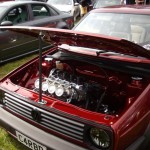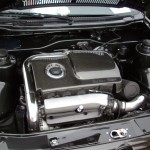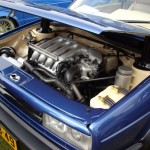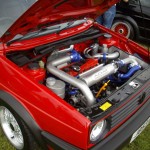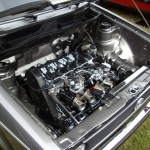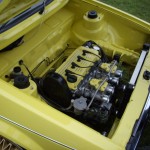 Saturday night was good from what I recall, the party tent was full of fancy dress and offered the ears a decent selection of tunes too; I went to bed about 8.30am!!
 The organisers did a great job; they were a lot stricter on security in the camp site, putting a cap on noise levels after they told everyone to go to bed.
The toilets and showers were regularly checked, making the inevitable a little more comfortable for those staying on site too. Well done E38!
 The weather was on our side too, which was good… by Saturday lunch time the sun was out, and here to stay, which was nice.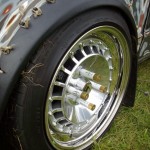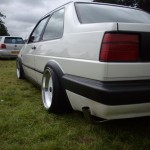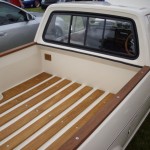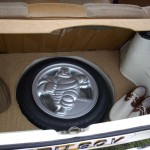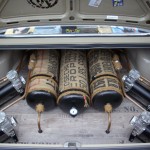 Not having the constraints of working at the show, an early departure served two purposes, avoiding the gridlock as thousands of people all try and get off the site – and also reducing the chances of having to use my singe headlamp in anger on the journey south.
 Next year? Next question…that's a given.
 Raef.
See the rest of our pictures from the show over on our Flickr album here. 
Main picture by Nucky Thompson on Flickr.