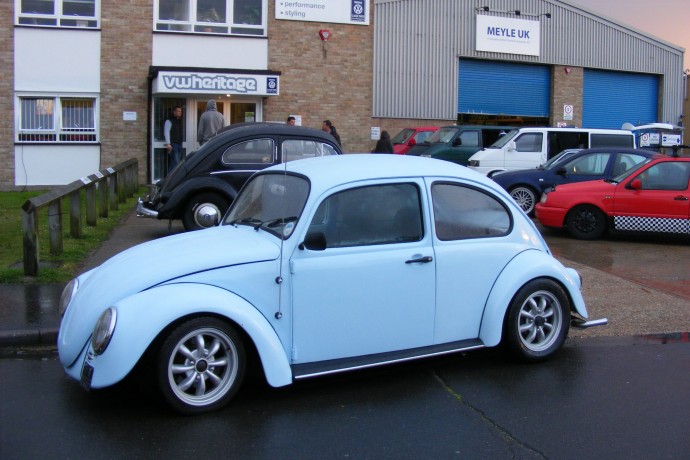 It was a wet evening in Burgess Hill, and the hardcore of the hardcore came out to dodge the rain drops in their VWs. A rather big thanks to them, as it would of been a boring night without you!!
The T4 took the prize for the most represented VW model on show, with 5 examples including one sporting a "New York skyline" headliner… wow! The slightly blurred photo does it no justice!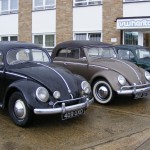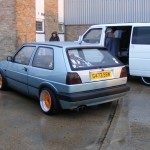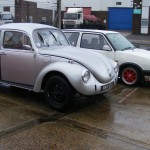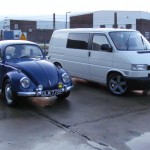 Click here to see some more pictures on Flickr, including the awesome headliner!!
See you next month..Thursday 19th May
Andy