A healthy cross section of the local VW community came by last night for the Summer Send Off Heretics meet. Our reasons for stopping the meets after September were easy to see, it got dark halfway through and somewhat chilly too. Although a meet in October and November sounds like a great idea now.. in reality, arriving in the dark, and shivering for 2 hours isn't quite our idea of fun!!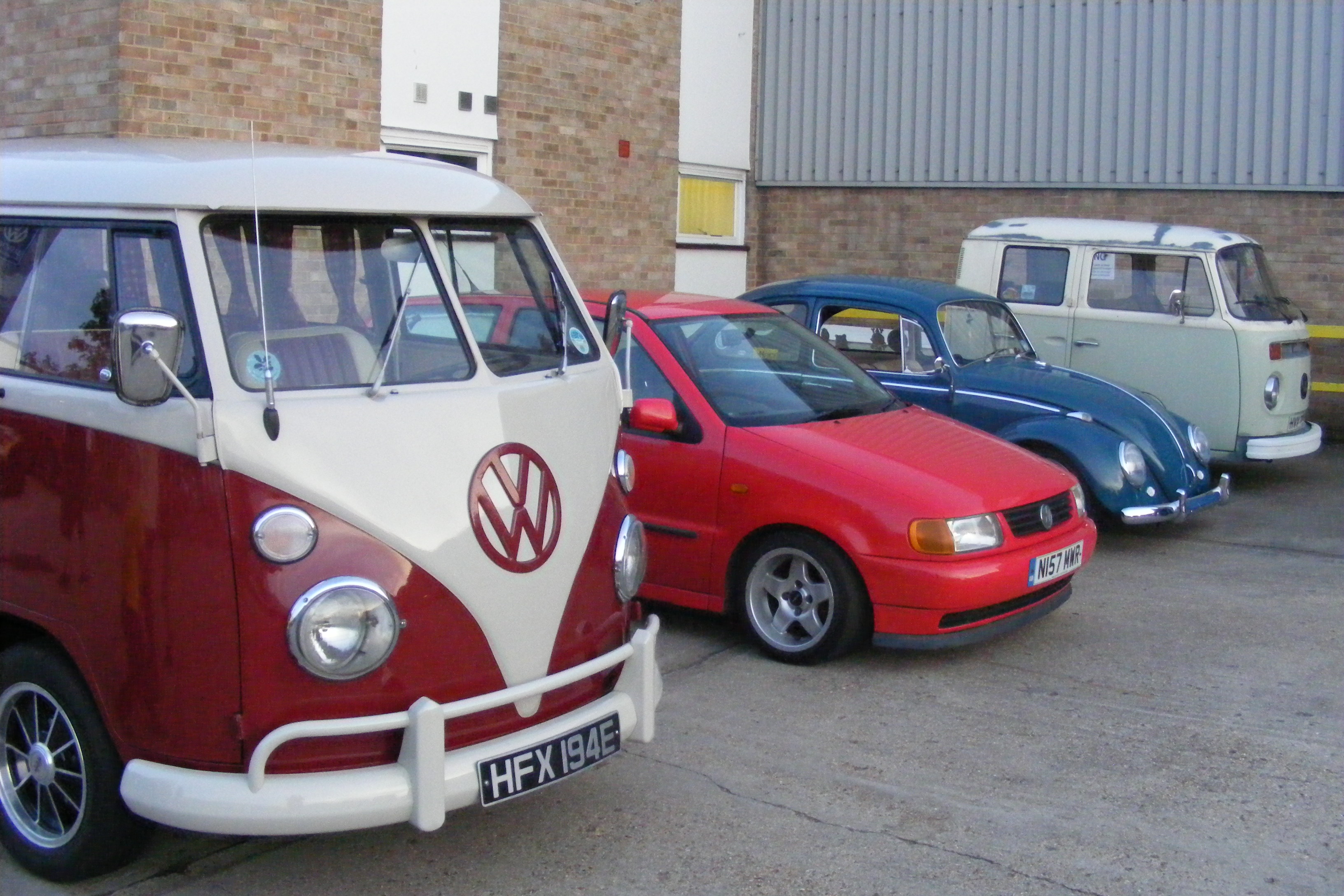 What to do over the winter then? Well, along with the evening meets taking a break, we have decided to call an end to the Saturday Social meets too, sadly they have never been as popular as the evening events; and as a result the numbers have slowly dwindled.
So here are some suggestions for the winter!! Firstly keep an eye out for this years Santa Cruise.. we did it last year and it was a great day, hopefully it will be even bigger this time out! Secondly.. tackle a job you have been putting off, for me it's a gearbox change, for others it might be as simple as hoovering inside (yes i've put that off too!)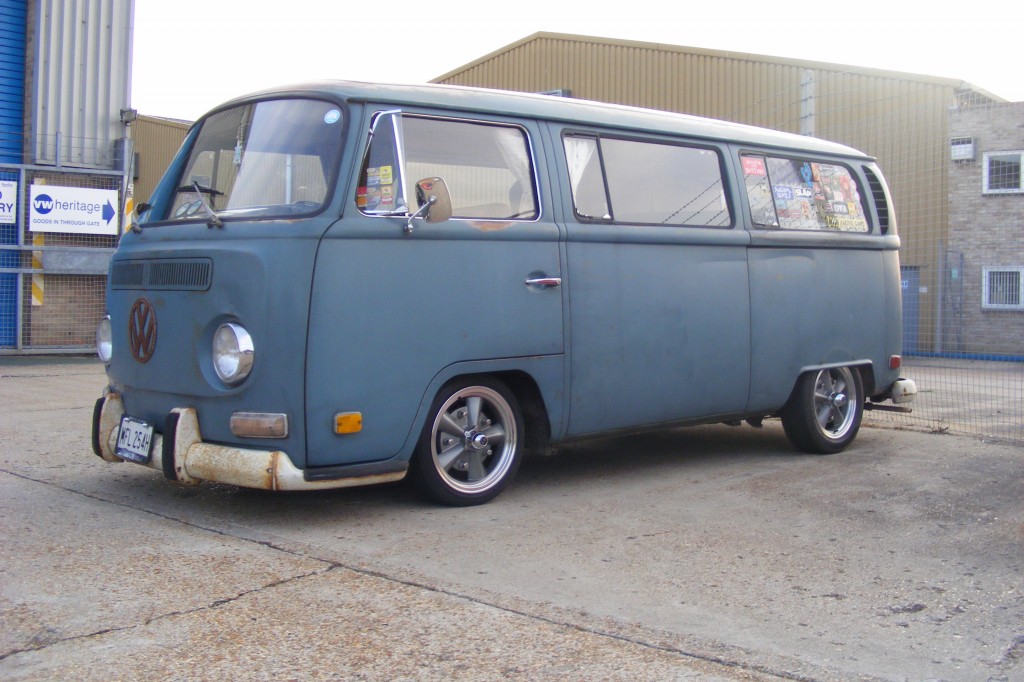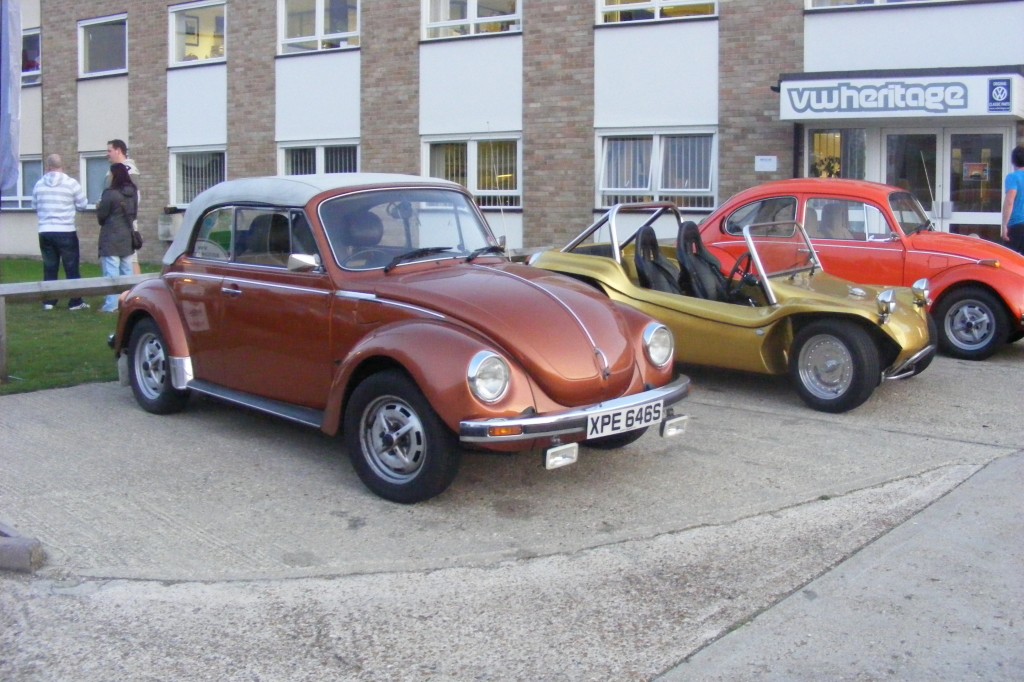 Let us know what jobs you are going to undertake this winter, and if you have any charity ideas for the Santa Cruise.
See you soon!
Andy