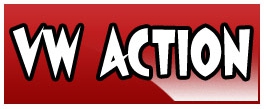 Potentially the busiest VW show weekend in the calendar, there is something for everyone, and frustratingly for some, more than one thing for everyone. The good news is the shows in question are ALL in Northampton!!
So alongside VW Action, held at Santa Pod, there was also Edition 38 for those who like their engines in the front, and for those who like to go racing (and look at scantily clad ladies / fibreglass fantastic cars) Trax at Silverstone.
This year we took our stand to the 'Pod, and had a great weekend. Anna went along and met up with some friends and snapped us a few shots to boot.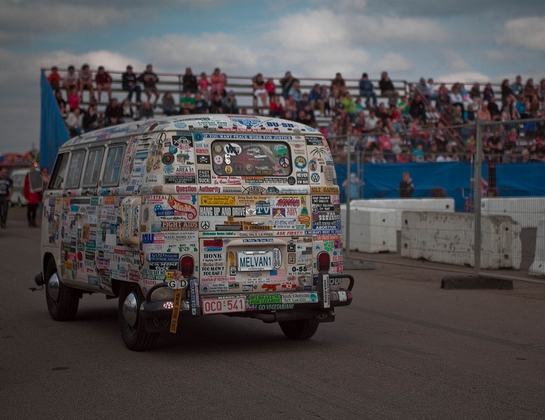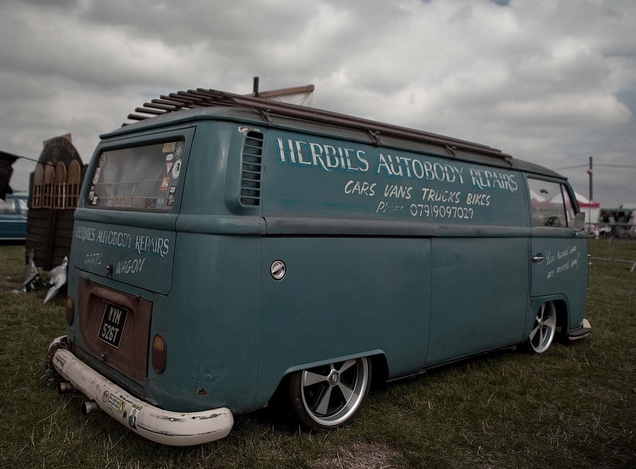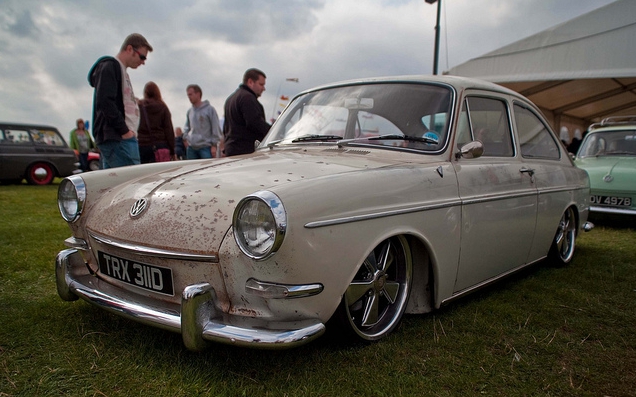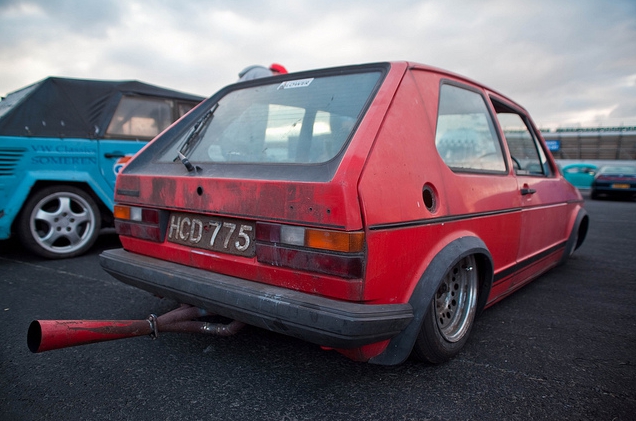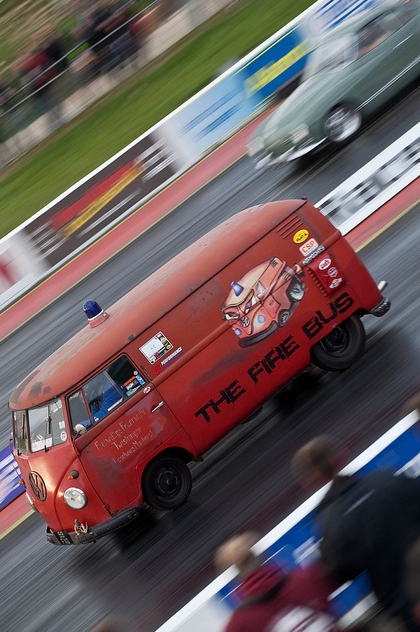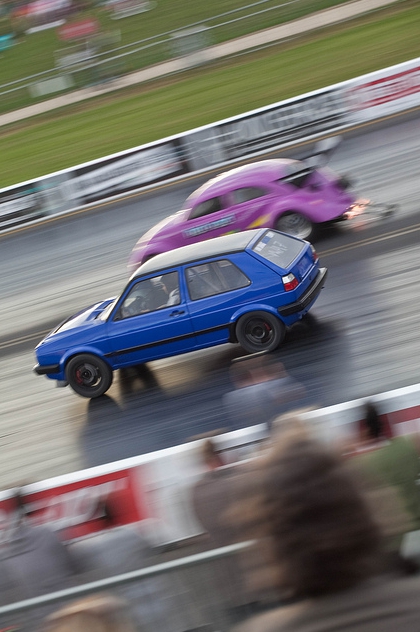 Thanks to Anna for the above photos, please click through to see more of her work, and the rest of the shots from VW Action.
Andy