We're seriously into weird and wonderful VW-based kit cars on the blog, having profiled various creations in the past including the bonkerss March Hare here, the miniature marvel Dacon 828 here and the pretty-looking Bradley GT here. Usually there's a bit of background about the visionaries (for want of a better word) behind them – but this car has us stumped…
It's called a Marcotti Vision 3 and according to the vendor who's selling it, just three were made as a means to promote the firm's new kit car company in the early 1980s. It obviously borrowed design cues from US cars from the Sixties and with its extravagant sloping rear flanks. Paint it black and it wouldn't look out of place in a Batman movie. The two-piece windscreen with wiper blades that meet in the centre are other unique features and the pop-up headlamps and 'knock off' muscle car wheels add to the exotic feel.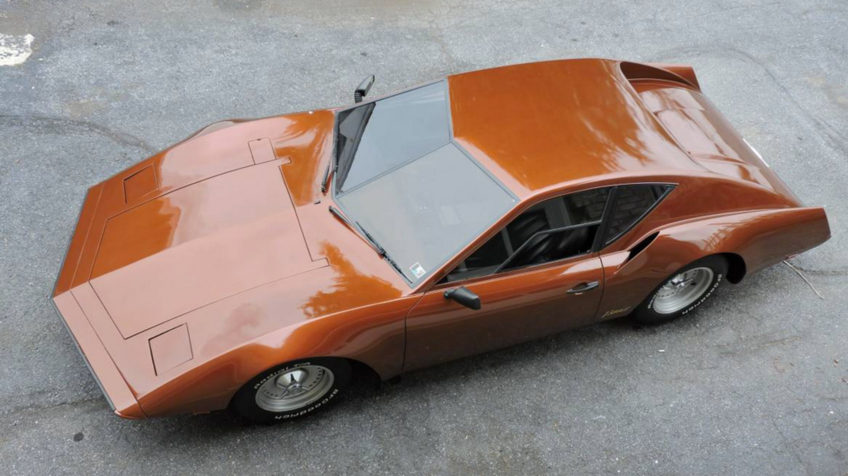 It's based on a 1972 chassis, although we are unsure as to which model because the wheelbase looks longer than a Beetle's. Either way, the suspension front and rear is stock. Meanwhile, power comes courtesy of a 1.7-litre VW/Porsche 914, albeit with a bigger carb slapped on top, possibly a Holley though we stand to be corrected. An external oil cooler sits alongside it in the rear engine compartment.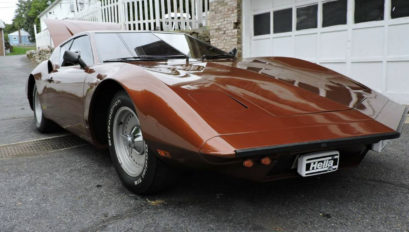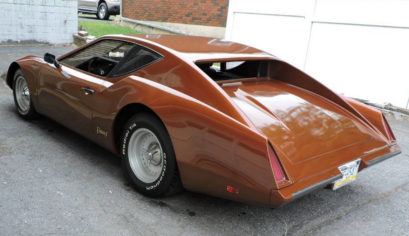 Inside there's sumptuous looking leather seats and matching black fluted leather doorcards. Minimal wooden dashboard is purposeful but lacking the flair of the exterior, and the in-car entertainment could do with modernising too, given the speaker on display! Judging by the width of those sills, the body's quite a bit wider than the VW floorpan its sitting on. There's some space behind the front seats, but the steeply raked roofline is likely to deter all but the smallest of children from sitting in the back. But we're being picky here because overall we reckon it's really cool.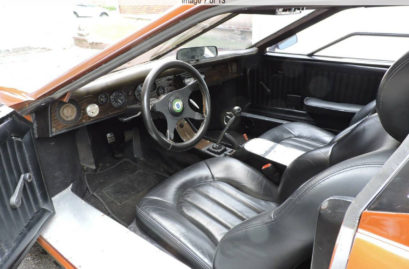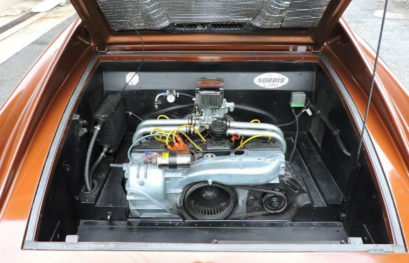 The added beauty is it's not a lot of money. In fact, at $11,400 we reckon it's a bit of a bargain and something that would provide the VW enthusiast with plenty of fun filled weekends of fettling. We'd love to know a bit more though if anyone out there has any information – and we'd be particularly excited if it turned out to be the sole surviving example from the original trio!
Ian
The opinions expressed here are the personal opinions of the author and do not necessarily represent the views and opinions of VW Heritage.
This post is also available in: Deutsch (German) Español (Spanish)