Autumn's upon us and ideally your pride and joy will be heading for a cosy garage to sit out the worst of the winter weather. But cars are designed for regular use and tucking them away can do more harm than good unless you take the right precautions with components seizing, dampness and body corrosion being just some of the potential nightmares in store. So here's our 10 top tips for storing your Dub over winter…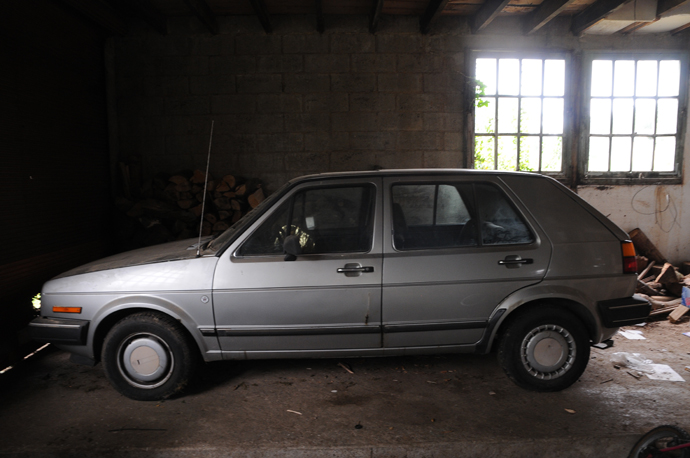 1. Preparation
Trapped mud and dirt contains moisture and can cause corrosion. Use a high pressure jet wash to clean out all the nooks and crannies then go for a drive to dry the vehicle thoroughly. Airborne pollutants can damage paint, so wash, dry, then polish using a good quality wax to protect the surface. Treat chrome bumpers with Vaseline or a proprietary chrome polish.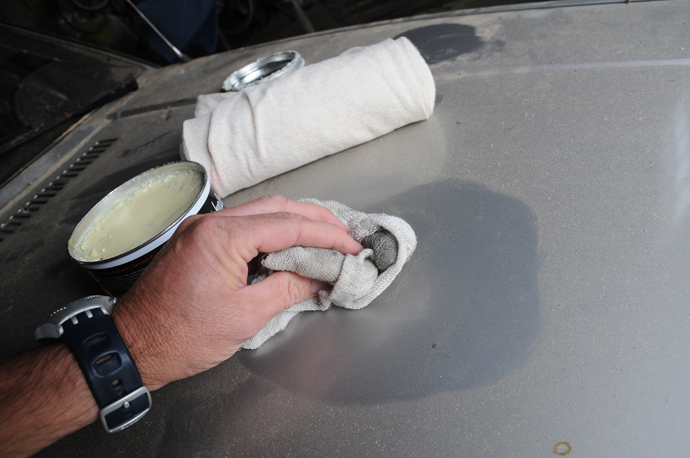 2. Damp squib
Dampness can kill a car interior so leave a window open slightly to allow air to circulate, but not too far down to allow in mice who might see your seats as lunch. Place a container of silica gel inside to absorb any moisture. If you have a damp problem, buy a dehumidifier – but don't have it turned up too high otherwise it will dry out the wood in something like a classic VW Camper. A piece of unpainted mild steel left in your garage will indicate whether damp is present.
3. Wax lyrical
Rust usually starts in the places you can't see so inject anti-rust wax into all the closed cavities and to the underside of the body. Inner sills, bumper hangers, spare wheel wells and floorpans should all be flooded with wax.
4. Keep it covered
If you don't have a garage, buy a cover but avoid the non-breathable ones which can do more harm than good by creating condensation and trapping it against the paintwork. Alternatively, buy an instant garage – which is a bit like a tent – which will be a fraction of the price of building a traditional garage.
5. Go for a run
To allow oil to circulate around the engine and avoid electrical, brake and suspension components from corroding or seizing up – go for a quick spin on a dry day every couple of weeks or so, allowing the car to cool before putting it away to avoid condensation. Change engine oil and filters before storing, as combustion products in old oil will corrode the engine. If you can't move the car, park it nose first so you can at least start the engine. Always leave it to run for 20 minutes or so otherwise condensation will form in the engine and exhaust. Avoid flatspots on wheel bearings and tyres by rolling the car in and out but don't roll it back in to exactly the same spot when you put it back in. For longer periods of storage, put it on axle stands.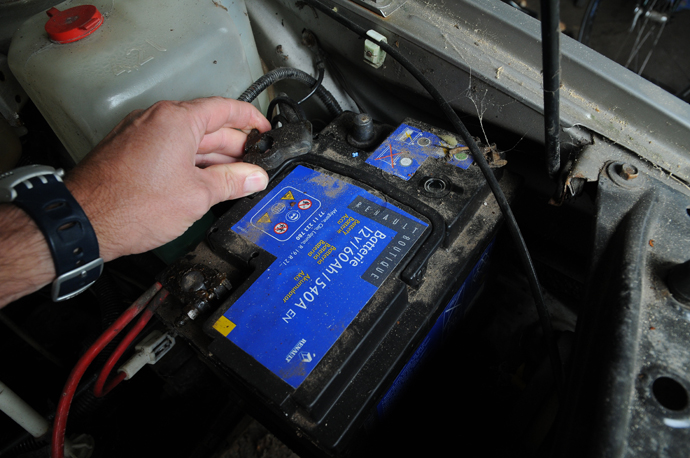 6. On charge
Batteries last longer if kept in a fully-charged state. If you're not moving the car, disconnect the battery completely – and maybe even remove it from the vehicle in case it leaks. Beetle rear floorpans are particularly prone to corrosion when this happens! Otherwise, invest in a trickle charger to keep it topped up.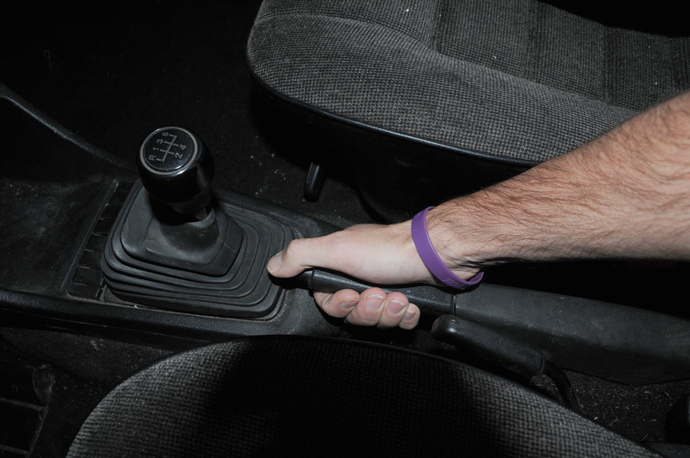 7. Braking point
Take off the handbrake otherwise there's a risk of the pads/shoes sticking to the brake discs/drum if left for any period of time. If necessary chock the wheels to prevent it rolling.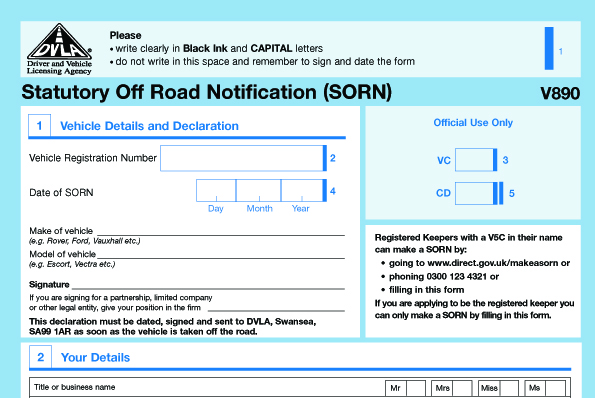 8. Get it SORN'd
If you don't use a car or keep it on a public road you won't need a tax disc, but you will need to make a Statutory Off Road Notification (SORN). You can do it online. Continuous insurance enforcement law requires that a vehicle must be insured whether it is used or not, unless it has been SORN'd. If you buy a car that's already got a SORN, you will need to apply for a new one in your name.
9. Insurance
If you don't intend to use the car while it is stored, find out about 'laid up' insurance which covers just Fire & Theft and will be cheaper than your existing premium. It won't affect your SORN declaration. Altenatively, ask your ensurer if you can suspend your insurance while it is off the road, although that's risky if your garage gets broken into!
10. Keep it safe
Finally, take measures to ensure your loved Dub is safe and secure. Make sure your garage is locked, remove the battery – take out any valuable spares and tools – and perhaps even take off the steering wheel so no one can nick it!
Ian